In-house counsel, firm lawyers and legal service providers are invited to register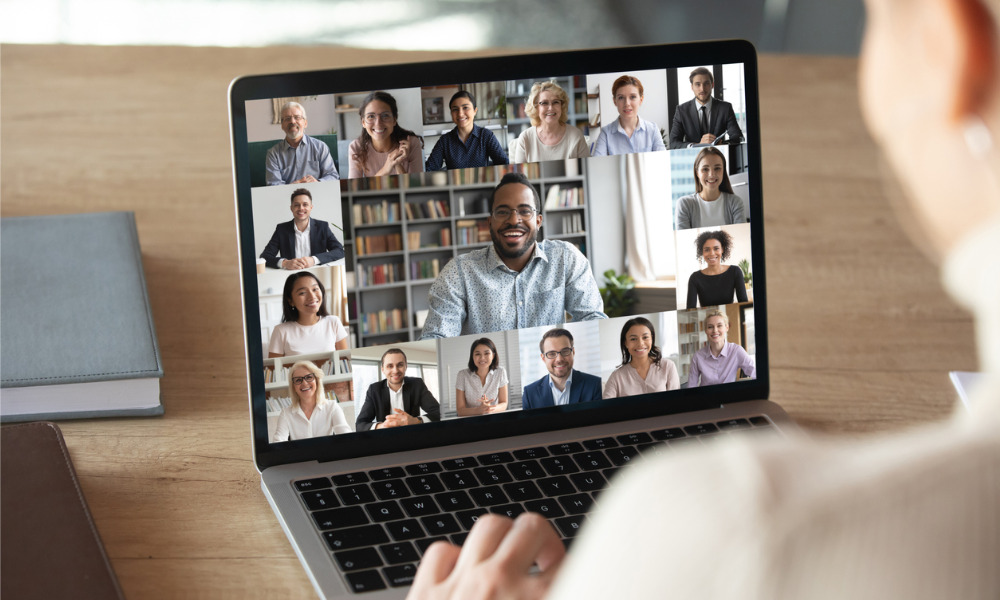 The Association of Corporate Counsel Foundation's Good to Great Lawyers retreat will move forward virtually from Sept. 21 to 23.
The strategic professional development retreat will offer in-house lawyers, firm lawyers and legal service providers the opportunity to participate in roundtable discussions spearheaded by general counsel, corporate directors, headhunters and executive coaches.
These roundtable sessions may potentially help participants strengthen their leadership style, strategic decision making and soft skills. The discussions will also furnish advice to participants on how to manage their careers and how to assess their organization's growth.
Networking sessions with legal professionals will aim to help attendees build personal, business and strategic relationships, while mindfulness sessions will assist participants in understanding how wellness may contribute to success.
The agenda for Sept. 21 consists of three leadership roundtable sessions, an optional one-on-one coaching session, a guided networking break, a mindfulness session and a virtual reception.
New activities introduced during the second day include discussions on running corporations, on the role of the general counsel as a strategic business partner and on how to survive the first few months as a new general counsel, as well as a fitness run, a session to learn health and wellness tips and a networking dance party.
On the third day, there will be discussions on how to develop cultural competency, how to weather a crisis and how to effectively manage outside counsel relationships.
The fee for in-house counsel is US$499, while the fee for law firm attorneys and legal service providers is US$999. Interested individuals may register here.