Man allegedly hired stock promoter to publish grossly promotional materials about his company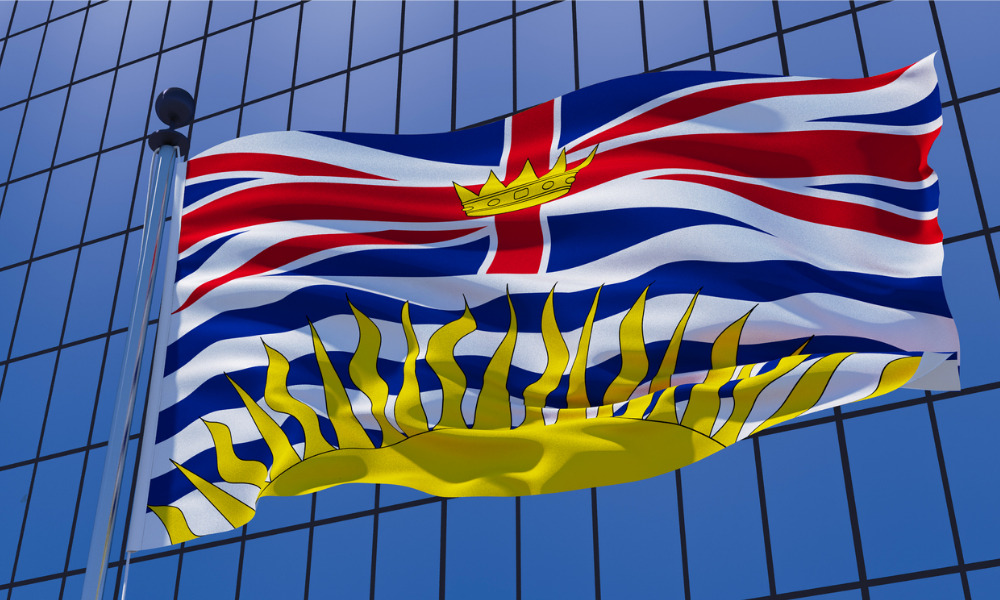 Allegations against a B.C. man and his company have been dismissed because of insufficient evidence that they knowingly engaged in conduct that contributed to a misleading appearance of trading activity in, or an artificial price for, the company's shares.
In a decision on Aug. 31, the panel of the British Columbia Securities Commission also dismissed for lack of evidence allegations that the man had made false or misleading statements in a sworn affidavit to the commission, in which he claimed that he had nothing to do with a certain promotion.
The amended notice of hearing issued by the commission's executive director named Forum National Investments Ltd. and Daniel Clozza, who was chief executive officer, president, director and shareholder at the company. The company, which was incorporated in B.C., was having its shares traded on the over-the-counter bulletin board market in the U.S.
In April 2012, Clozza allegedly hired a stock promoter to help him with the market manipulation of Forum's shares and to publish grossly promotional materials about the company, as well as directed the company to issue false or misleading press releases alongside the promotional materials.
The amended notice additionally alleged that, between Apr. 11 and June 28, 2012, Clozza directed trading in at least two nominee accounts and directed a shareholder at the company to cross-trade 560,000 of the company's shares through the market rather than privately transferring the shares.
Because of this, the company's trading volume reached more than 400,000 shares traded on seven different days and its share price peaked at $2.18 during that trading period, the amended notice alleged. In comparison, back in January 2012, the company's shares only traded twice, amounting to 13,510 shares, with a closing price of $0.15 after the second trade.
The British Columbia Securities Commission is an independent provincial government agency that seeks to regulate the province's capital markets via the administration of the Securities Act, RSBC 1996, c 418. It aims to safeguard and to promote the public interest by ensuring that the securities market is fair and deserving of public confidence and that the securities industry is dynamic and competitive, such that it offers investment opportunities and access to capital.