The court convicted a Parksville man of two counts of criminal fraud over $5,000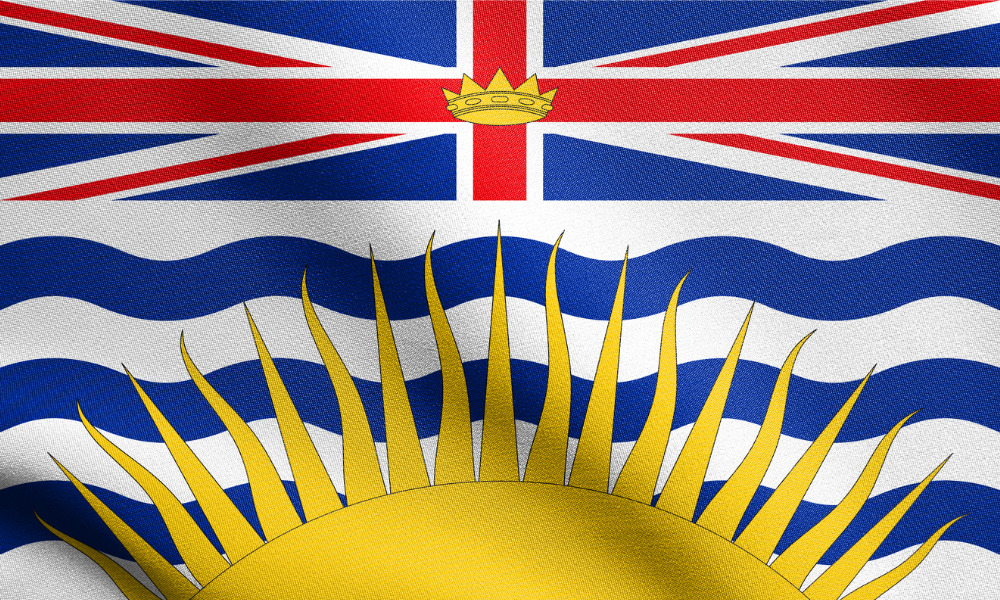 The B.C. Provincial Court in Victoria has decreed the longest ever sentence resulting from a criminal investigation conducted by the B.C. Securities Commission.
The court convicted James Warring Minnie, also known as Terry James Minnie, of two counts of criminal fraud over $5,000 upon finding that he had defrauded two investors of more than $500,000 between 2014 and 2016. The court sentenced him to four and a half years in prison.
A repeat offender, Minnie had been convicted in 2007, following a Saanich police investigation, of six counts of fraud and one count of theft for his role in a scheme relating to a supposed Papua New Guinea lumber project. The scheme had involved the same two investors and had amounted to losses of at least $1.8 million. For this, Minnie had received a five-year sentence and a permanent prohibition from trading or purchasing securities or engaging in investor relation activities.
In the latest scheme, Minnie got the two investors involved in a non-existent Venezuelan hedge fund by telling them that they could recover their earlier losses and even earn profits. Minnie then went on to use their money for his own personal expenses, such as hotel fees, food and liquor.
According to Peter Brady, BCSC executive director, the sentence demonstrates the BCSC's commitment to using legal tools to deal with fraudsters. Over the past decade, the BCSC's criminal investigations branch has assisted in securing 37 convictions and in sentencing 18 individuals to imprisonment.
"Anyone who is contemplating securities fraud should know that they could face serious jail time for their actions," said Brady.
Since Minnie has been in custody since October 2017, he has eight months left to serve. The court also banned him from communicating with the two victims and ordered him to pay restitution for their losses.