Many businesses seeking legal representation and financing, says BridgePoint general counsel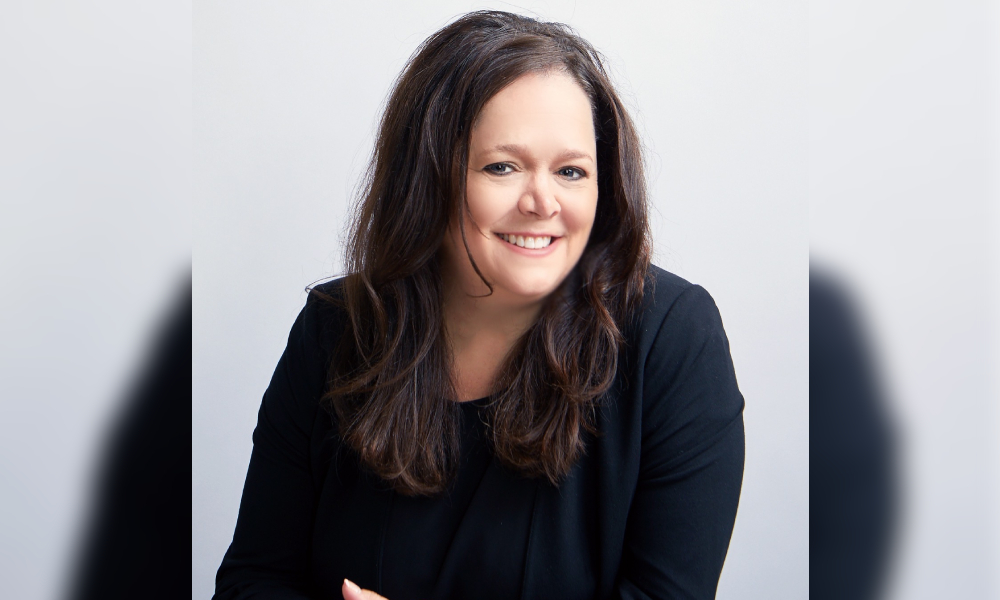 An expropriation and business loss consulting and financing program has been launched by BridgePoint Financial to help recoup losses and restore financial stability to businesses impacted by the delayed Eglinton Crosstown light rail transit project in Toronto. The 19 km corridor is slated to run along Eglinton Avenue between Mount Dennis (Weston Road) and Kennedy station and will include a 10-kilometre underground portion. An estimated 3,000 small businesses have been negatively affected by the project. Many have had to relocate or close down entirely.
Dubbed CrosstownHelpTM, BridgePoint's new service offers access to legal representation, expert advice and financing that business owners can use for working capital, relocation costs or to pay for costs of litigation or expropriation claims. Clients may choose to consider litigation financing in order to keep a business afloat or to cover legal fees or business relocation, for example.
"The reality is that for most of these business owners who are being adversely affected by the infrastructure project along Eglinton, the last thing they have is disposable discretionary income to pay a lawyer," says Amanda Bafaro, chief risk officer and general counsel at BridgePoint Financial – a provider of specialized financing solutions for the Canadian legal services market.
Many businesses have already reached out to CrosstownHelpTM – some for financing and some just for legal advice.
"The response has been tremendous which signals to me that this is a service that has been very underserved," says Bafaro. "In our conversations with business owners, it's clear that many are hanging on by a thread and are unaware that they do have options to help them through this period. It comes down to access to justice, and there are a number of different ways that we can provide that." Some business owners may not know that claims can be made or that small payments have been provided by Metrolinx, Bafaro says.
"There are so many projects coming up across the province," says Bafaro. "We are in a period of booming infrastructure development, and people need to know not to sign anything without help."
Since construction of the Crosstown project began in 2011, more than 140 businesses along Eglinton Avenue West have closed. The City of Toronto recently announced that construction has been delayed and will continue well into 2022.