Shareholder advisory firm releases report on latest trends in governance, activism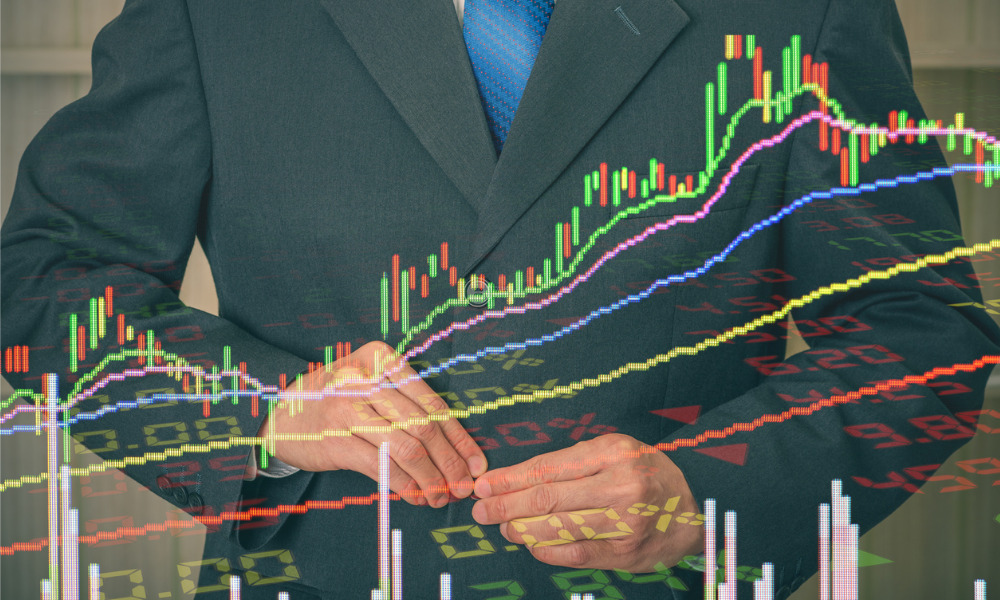 Shareholder activism may have taken a bit of a hit this year, thanks to Covid-19, but there's never been a more important time for good corporate governance in Canada, says David Salmon, CEO of Laurel Hill Advisory Group.
In releasing the firm's 6th annual "Trends in Corporate Governance" report, Salmon says 2020 was a year with "unprecedented" levels of disruption and uncertainty for corporate Canada. That has meant activism has dropped off this year, mainly because of the poor optics of taking an activist stance in challenging times, and the challenges would-be activists face themselves.
"COVID-19 has had a major impact on everything that businesses have been doing lately," Salmon says. "It has impacted all facets of the way a corporation operates right now. And their investors for that matter."
Still, corporate governance and shareholder activism may have taken a temporary back seat during the pandemic, but firms and their lawyers must continue to focus on how important these factors are to a firm's future success. Some may think that environmental concerns or diversity are "costly" exercises that don't provide a direct benefit to the bottom line, Salmon says, but studies have shown that companies that take a proactive stance have done better than those that have not.
And Salmon notes that it is important that legal counsel — whether from a law firm or inhouse — help firms understand that good corporate governance "is an important part of managing and mitigating risk."
Laurel Hill Advisory Group is a shareholder communications and advisory firm that provides services related to governance, compensation, proxy solicitation, and shareholder activism. It's latest report on corporate governance says that between January and September 27, the number of companies publicly subjected to activist demands dropped to 34, compared to 48 during the same period last year. This decline also occurred in the United States, where there were 366 activist campaigns, compared to 410 in 2019.
Salmon says that demands for increased dividend and share buybacks have largely been "off the table," and demands for asset sales and M&A transactions are easier to dismiss at this year's "fire-sale" valuations. As well, many transactions were called off, and there have been fewer opportunities for what Salmon calls "bumpitrage," by which dissidents push for improved deal prices or better transactions.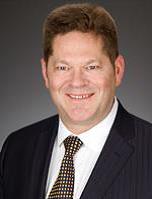 David Salmon
While board and transactional activism fell compared to 2019, as have shareholder proposals, Salmon says that in the small and micro-cap space, activism is on track to outpace last year. Targets in the mining sector dominated board proxy fights, making up half of the total. Salmon notes that dissidents won 40 per cent of these battles over the past four years, up from just over 20 per cent in 2015, but not as high as the 73 per cent win record in 2017.
And as 2021 approaches, Salmon adds, there is a "lot of dry activism powder out there" and companies and their legal counsel should be prepared with a game plan for dealing with such situations. As for proxy fights, they are already on par with last year, at 10, and if three other current activist trends meet Laurel Hill's criteria, there could be three more.
Of these 10 proxy battles, four involved M&A this year, down from five during the same period (Jan. 1-Sept 27) last year. These include:
Artis Real Estate Investment Trust, with activist Sandpiper Group disputing the proposed spin-off of the REIT's retail portfolio. The dispute will come to a head on Feb. 23, 2021 when a special meeting will be held to allow unitholders to elect a new board of trustees.
Australis Capital and its proposed acquisition of Passport Technologies. Several activist investors, including Terry Booth, founder and former CEO of the Edmonton-based cannabis producer, opposed to the deal. The Passport deal was eventually terminated, and a slate of directors backed by the activists was elected to the board earlier this month.
Calfrac Well Services and its proposed recapitalization plan. Activists Wilks Brothers has made its own proposal and launched an unsolicited offer to give incentive for shareholders to vote against the management proposal. An appeal launched by Wilks Brothers was heard at the Alberta Court of Appeal on Nov. 25.
GMP Capital and its proposed acquisition of Richardson GMP, opposed by activists Kevin Sullivan, former GMP CEO, and Anson Funds. This case was settled with GMP and RGMP agreeing to return additional cash to shareholders through a substantial issuer bid. Sullivan and board nominees withdrew.
As for other areas of corporate governance, Salmon says 2020, the disruption caused by Covid-19 shows that now more than ever, companies need to have purpose beyond maximizing returns. "Doing good" is just as important as "doing well," he says, and firms acting with "social purpose and stakeholder engagement" has never been as important to the success of an organization, and the events of 2020 have "firmly anchored" good corporate governance as a driver of risk management and creating value.
Key issues that companies, boards and their legal counsel need to consider, Salmon says, include:
Environmental, social, and governance: The importance of ESG has only been amplified by the events of 2020. While these matters were once considered to be beyond the scope of boards, Salmon says failure to tackle them is now viewed by many as a breach of fiduciary duty. The evidence is clear, Salmon says, good ESG leads to better risk management, which leads to better financial and operational performance
Executive compensation and say-on-pay: In 2020, shareholders supported say-on-pay resolutions more than any time in the last ten years, while proxy advisors also made the fewest negative recommendations since such votes were introduced to Canada in 2010. During that year, there were only 30 say-on-pay resolutions, compared to 204 so far in 2020
Gender diversity: The most significant category increase in shareholder proposals this year, says the Laurel report, came in the form of proposals such as setting gender diversity at the board level at 40 per cent. Overall, the percentage of board seats held by women for all companies on the TSX Composite Index currently stands at 26.6 per cent. The proportion of TSX Composite Index issuers with at least 30 per cent women on the board is now 49, up from 38 last year. "Still a way to go," Salmon says.
Cultural and racial diversity: 2020 is the first year that companies under the Canada Business Corporation Act disclose the number and percentage of directors and executives who are members of the following designated groups: women, Indigenous people, those with disabilities, and visible minorities. Salmon says a successful foundation for encouraging this type of diversity is to set a goal, have strategy, and have the board led the way.
On that last point, Salmon says diversity "is a lot more than just gender, and ethnicity — the driving force is diversity of thought and diversity of experience, and boards must be representative of that."