Free guide explores ways to go public, including via initial public offerings, reverse take-overs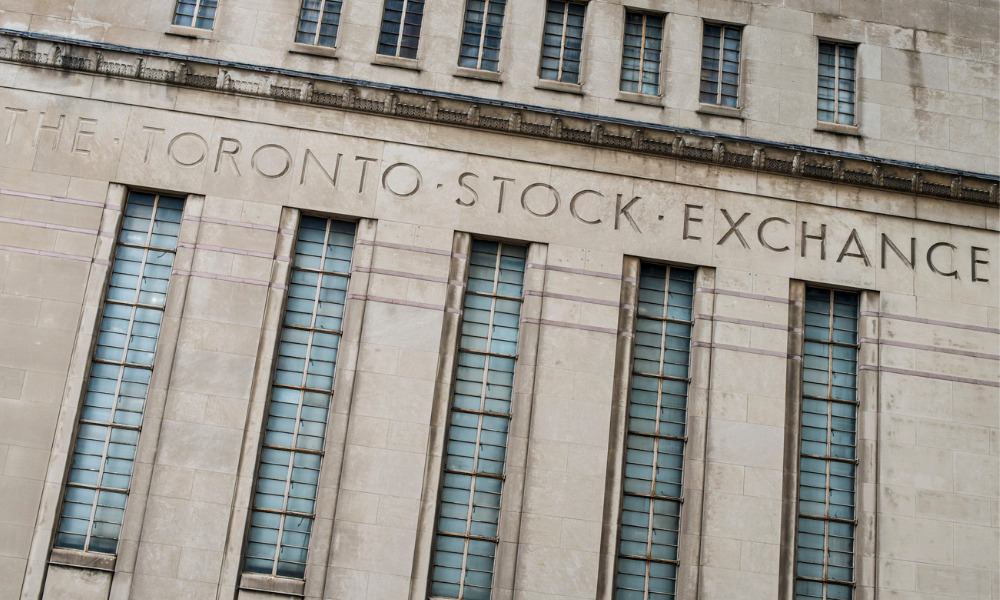 The securities and corporate finance group at Dentons Canada has launched its Going Public in Canada Resource Centre, which seeks to serve as a one-stop shop for matters to consider when taking one's business public.
The centre offers free resources such as relevant news, articles and information on events. A brochure by the firm explores how businesses may optimize the financing and liquidity opportunities involved in going public, which is a transformational event for any business, regardless of whether it is an established organization or a startup venture.
The firm's guide to going public and listing in Canada explains the different ways for how a private company can become a public one, including through traditional initial public offerings (IPO), reverse take-overs, Capital Pool Companies, Special Purpose Acquisition Companies and direct and dual listings, and how it can have its securities listed on a stock exchange in the country.
The firm notes that, last year, Canada demonstrated robust IPO activity, including more than 70 completed IPOs on stock exchanges and more than $5.5 billion total gross proceeds raised. This is because it is now cheaper to raise capital in public as opposed to private markets and because equities are now more attractive due to low yields on debt, said the firm in its news release.
Moreover, investors are now searching for more liquidity and the next accretive opportunity due to online brokerage platforms' popularity. They are also spending less and saving more in the context of the COVID-19 pandemic, said the firm.
As for its expectations for 2021, the firm said that IPOs will keep increasing in terms of volume and size, that the Capital Pool Companies program will become more relevant in light of recent improvements in policy, that there will be more Special Purpose Acquisition Companies. It also says tech-related IPOs will surpass mining issuers, that businesses seeking to go public will focus more on Environmental, Social and Governance practices and that more international companies will attempt to go public in Canada considering recent U.S. legislation relating to the auditing requirements of U.S.-listed foreign companies.
The firm intends to celebrate the launch with a series of fireside chats that will invite business leaders and entrepreneurs who have experience in taking their companies public or in helping to take companies public.