Peter Brauti has successful business ventures in real estate development, hospitality, company says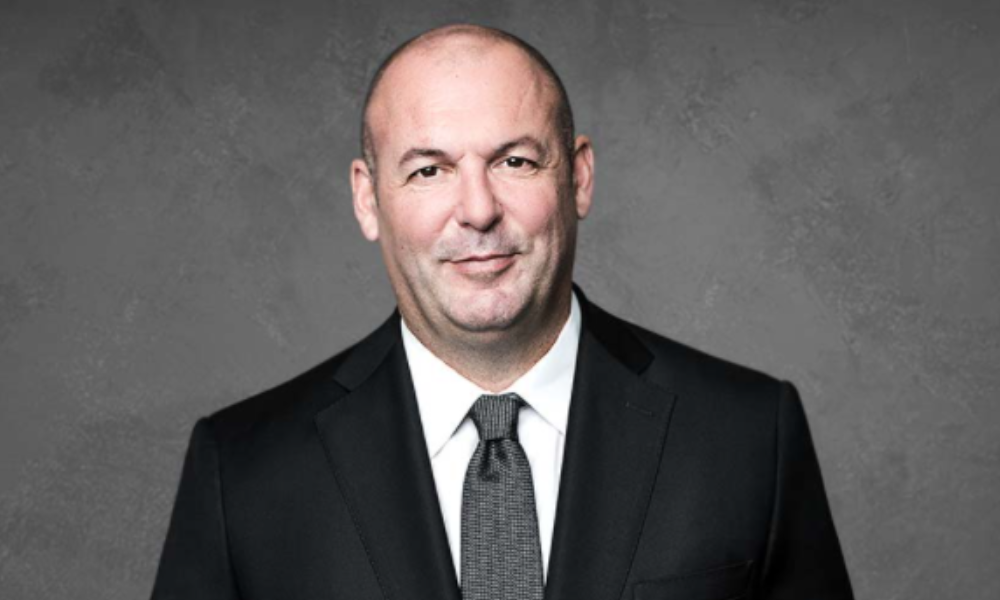 Wondr Gaming Corp. has announced the appointment of Peter Brauti — co-managing partner of Brauti Thorning LLP, co-owner of NHL franchise the Seattle Kraken and director of the Hockey Canada Foundation — as its general counsel and strategic advisor.
This appointment "provides Wondr Gaming management with a lens into the world of professional sports team ownership and relationships with some of the top leagues in North America, while also providing us with one of the brightest legal minds in the country," said Jon Dwyer, the company's chairman and chief executive officer, in the news release.
Brauti, whose practice areas include criminal law and appeals, regulatory law and offences, professional discipline, internal corporate investigations, labour and employment law, labour relations and cannabis, has been co-chairperson of the federal justice department's Trial Advocacy Program and federal Crown Attorney, in which role he was responsible for hundreds of trials and appeals on behalf of Canada's attorney general.
Brauti has litigated numerous high-profile cases before judges and juries, has acted as defence counsel at all levels of Ontario courts and at the Supreme Court of Canada and has represented large corporations, professional athletes, actors, musicians, political figures, doctors, lawyers, teachers, accountants and members of the judiciary. He has also conducted investigations for matters such as workplace misconduct and fraud.
Brauti, currently a lecturer at the University of Toronto's law school, has likewise taught at the trial advocacy program for more than 15 years and has trained many graduating law students and young lawyers regarding the manner of conducting trials in courts and in administrative tribunals. He has delivered lectures about different legal subjects at judges' conferences.
Brauti co-authored books titled Wiretapping and Other Electronic Surveillance and Prosecuting and Defending Drug Offences and wrote more than 20 articles in different legal publications. Called to the Ontario bar in 1998, he obtained his JD from the University of Toronto in 1996 and his LLM from Osgoode Hall Law School in 2002.
"I believe the integration of conventional sports and esports is a trend that is now deeply embedded in the sports world, and joining Wondr Gaming as an investor, General Counsel and Strategic Advisor is a fascinating opportunity to help an incredible company be at the centre of one of the largest industries on the planet," said Brauti.
Wondr Gaming, a publicly traded company on the Canadian Securities Exchange, seeks to form partnerships and to promote community within the gaming and esports industries by creating and acquiring new assets.