The new additions include partners from McMillan and from Osler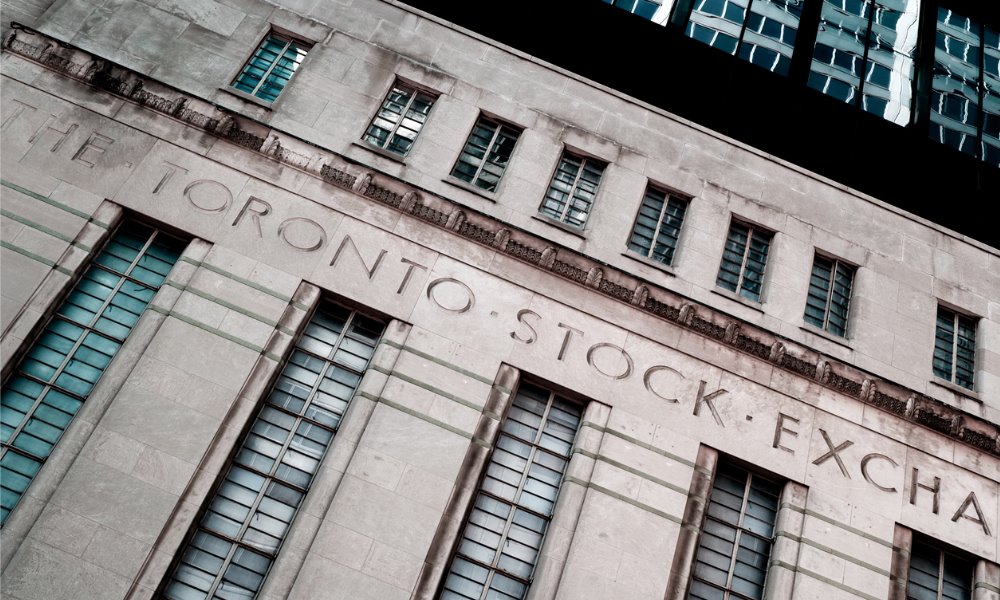 Four lawyers have been newly appointed to the Securities Proceedings Advisory Committee.
James Camp is a Toronto-based litigator. With Camp Advocacy Professional Corporation, he focuses his practice on the resolution of disputes in the fields of capital markets, financial services, commercial real estate and professional liability and discipline. Before opening his own practice, he was an associate with Wardle Daley Bernstein LLP and with Gowling Lafleur Henderson LLP.
Adam Chisholm is a partner at McMillan LLP. Based in the firm's Toronto office, he is a member of its commercial litigation group. Other areas of law he focuses on include regulatory and intellectual property litigation and administrative law. He has previous experience working as a clerk and as a research assistant for judges at Ontario courts.
Craig Lockwood is a partner and litigator at the Toronto office of Osler, Hoskin & Harcourt LLP. He is a member of the firm's product liability and food products practice group. In the course of his work for Osler, which spans almost two decades, he has handled cases involving securities regulation, commercial banking and pensions.
David Sischy is a lawyer at Groia & Company Professional Corporation, based in Toronto. He focuses his practice on commercial and securities litigation. He has advised clients on issues such as fraud, shareholder oppression, misrepresentation, professional negligence and breach of contract. He has experience both as class counsel and as defence counsel in class actions.
The committee advises the Ontario Securities Commission's Office of the Secretary on various matters involving proceedings before the OSC's administrative tribunal.