Dubiansky oversees legal affairs and corporate initiatives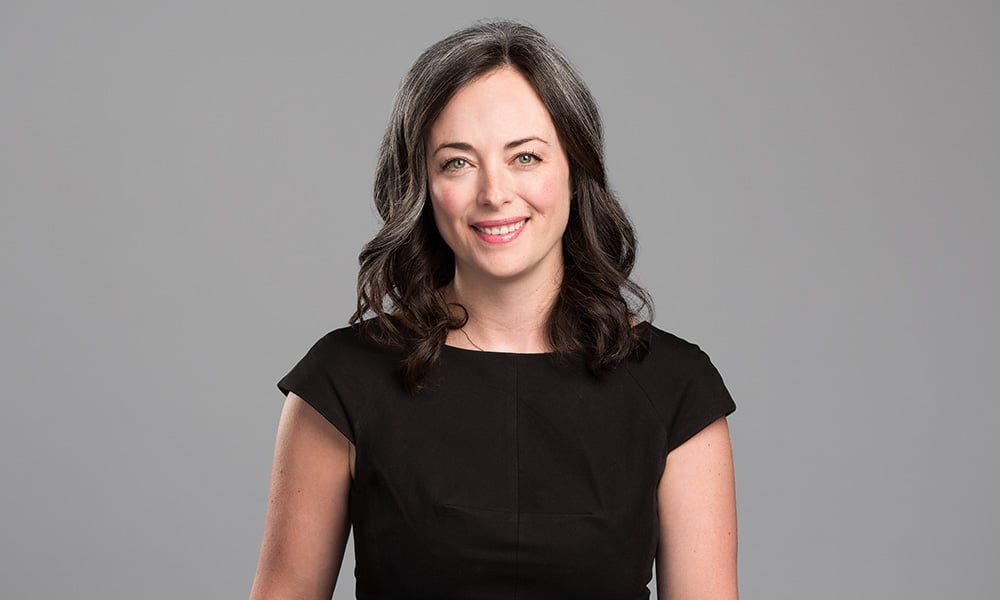 Janice Dubiansky has been appointed president of Westcourt Capital Corporation, an investment advisory firm, where she previously served as EVP and general counsel and a member of the senior leadership team who assisted in attaining its organizational and strategic objectives.
Dubiansky, who joined the company in 2019, will oversee its legal affairs and corporate initiatives, will act as a strategic advisor to the executive team and to departmental heads in relation to key business and management issues and will keep managing the due diligence and research teams in her new position.
Dubiansky also held the role of director, legal - tax and estates at Westcourt. She joined Robinsons Law, a boutique estate planning firm, in 2016 and became a partner at the firm in 2016. Her practice areas included estates, trusts and charities law.
At Robinsons Law, Dubiansky advised clients in relation to the preparation of estate planning documents such as wills and powers of attorney for property and personal care, wealth preservation, the minimization of taxes payable on death, inter vivos trusts and other asset protection structures, the tax and succession planning of family businesses and closely-held private companies and intergenerational transfers of wealth.
Before that, Dubiansky was an associate in the corporate tax and estate planning groups of Goodmans LLP, which she joined in 2008. She previously served as an articling student and a summer student at the firm.
Dubiansky is a member of the Society of Trust and Estate Practitioners (STEP). She obtained her LLB from the University of Windsor.
"Janice's unique skill set and commitment to excellence make her the perfect person to fill the role of President at Westcourt," said David Kaufman, founder, chairperson, and co-chief executive officer at Westcourt, in the news release.
"We look forward to pushing forward with a number of important and innovative initiatives under Janice's direction and vision," said Robert Janson, who was newly appointed co-chief executive officer and who has served as Westcourt's president and chief investment officer.
"I am looking forward to continue working alongside such a talented team, singularly focused on strengthening the company's commitment to its clients across all aspects of the business," said Dubiansky.
Westcourt Capital Corporation focuses on portfolio construction and investment manager due diligence in the alternative space.