Barbara Munroe has been a lawyer and an executive for more than 25 years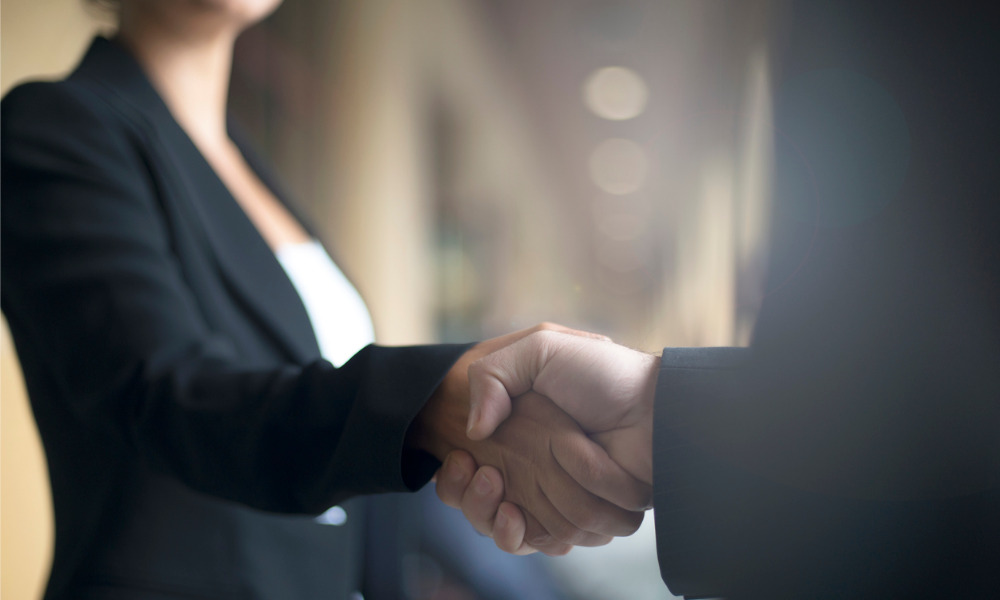 Barbara Munroe, who has over 25 years as a lawyer and as an executive, has joined the board of directors of Willow Biosciences Inc., a Vancouver-based biotechnology company that develops plant-derived ingredients for consumer care, food, beverage and pharmaceutical products.
Munroe, who has extensive corporate governance experience, has served as the current chairperson of the board of Crescent Point Energy Corp., as assistant general counsel, upstream at Imperial Oil Ltd. and as senior vice president, legal/IP and general counsel, corporate secretary at SMART Technologies Inc., said a news release.
At WestJet Airlines Ltd., Munroe joined the company as vice president, general counsel in November 2011 and was promoted to senior vice president, corporate services and general counsel in June 2015 and to executive vice president, corporate services and general counsel in November 2016.
Munroe has been a member of the Canadian Bar Association, the Calgary Bar Association, the Association of Corporate Counsel and the Institute of Corporate Directors. She earned her bachelor of commerce in finance and law degrees from the University of Calgary and her admission to the Law Society of Alberta in 1991. She holds an ICD.D designation.
Dr. Peter Seufer-Wasserthal, the company's chairman, welcomed Munroe to the board. "Her extensive skillset and expertise will further complement our current Board members, and we are confident she will provide valuable perspectives as we continue to execute on our strategy, drive growth and build long-term shareholder value," said Seufer-Wasserthal in the news release.
In the same news release, the company discussed its financial results for the first quarter of 2021 and certain operational updates.