Legal group focuses on staying connected to customers while serving internal clients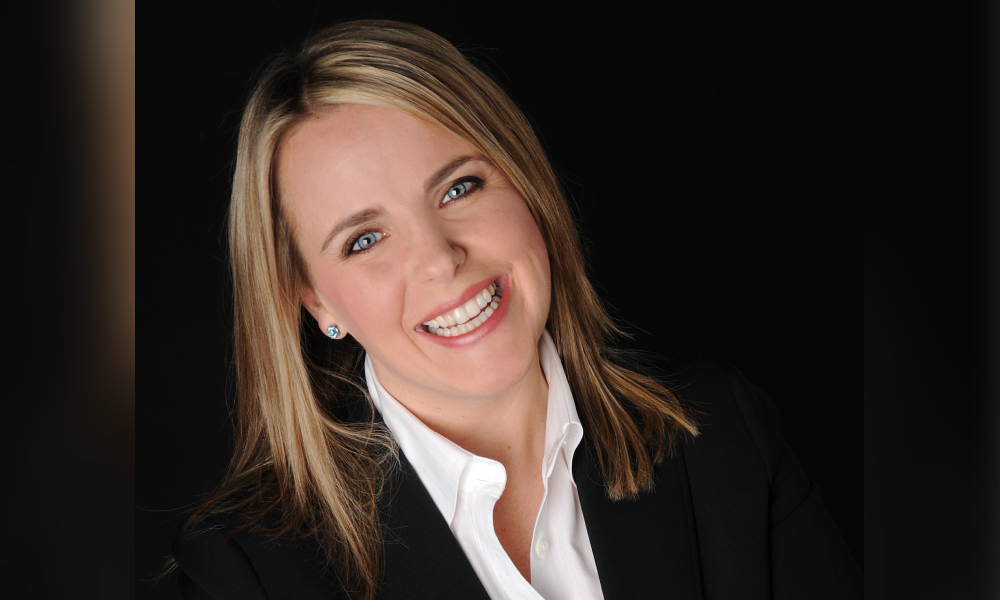 As Canada's largest credit union by membership, Coast Capital Savings has 52 branches serving 555,000 members, so serving the needs of these customers is a critical concern for the legal team. To better service customers, the legal department at the member-owned financial co-operative recently launched a five-year business strategy that will see a pivot away from working in silos to a stronger team environment to enhance the customer experience.
"In-house legal departments are sometimes disconnected from customers, so it's important to reconnect and to deliver our services in a way that adds to the customer experience," says Lisa Skakun, general counsel and chief people and corporate services officer at Coast Capital Savings. "I would encourage any organization to go through this exercise from a non-siloed approach because, if you do it in a siloed way, you could be on a completely different path from the rest of the organization."
Skakun says she hopes that the legal department can help to create the optimal experience and financial outcome for customers by focusing on the connection between the team's support of internal stakeholders and how customers are served.
Transitioning 2,000 employees to a remote working environment in two weeks was a significant challenge for Skakun's team when the pandemic struck last year. Guiding the financial institution through the pandemic has been a major point of pride for Skakun and her 16-person team, which includes seven lawyers in addition to paralegals and a legal operations group.
"We're looking at everything, not just from a legal lens, but from a safety lens," says Skakun. "We couldn't just close branches because people need access to their money and to financial advice, so we had to shift to deliver that virtually rather than in person. We had to consider what that means from a privacy standpoint, from a safety standpoint and from a technology standpoint."
Helping to rapidly roll out new government programs amid the pandemic crisis allowed the team to demonstrate its agility to the whole organization last year.
"It's really important to us to be seen as a strategic business partner and not just a legal advice giver, and we've shown that we can do that successfully in a remote environment," says Skakun.
Skakun's department makes use of a system called Tableau, which has a tracking ability both from a contract repository standpoint and in terms of financial details, so they can track how much is being spent and on what issues. The team was able to track more than 600 legal matters using this system last year.
The legal department also managed to cut spending in 2020 by strategically managing more work in-house so the overall spend was 18 per cent below budget. Instead of outsourcing all the high-value complex work and managing lower-skilled, high-volume work in-house, the team pivoted to keep more of the high-value files in-house and sending out the low-value work.
"I think big law firms really need to challenge their traditional models and the repetitiveness of advice," says Skakun. "They should look at their use of technology and allowing clients to have access to that technology." The team has also been automating templates for the board of directors to allow for multiple people to contribute to board materials through an efficient system.
Skakun added chief people officer to her role last year, so working to protect the mental health of her team has been a critical component.
"To me, the biggest piece is ensuring that people are doing OK on a personal level, so that they can come to work and deliver what they need to on that front. If you don't take care of that piece, it's going to impact business," says Skakun. "There's a large external piece out there that's impacting every family differently."
FAST FACTS: COAST CAPITAL SAVINGS
Is a member-owned financial co-operative
Is Canada's largest credit union by membership
Has more than $21 billion in assets under administration
Was founded in 1940 in Surrey, B.C.
Has 52 branches serving 555,000 members