Fines for breaching public health emergency orders have been amended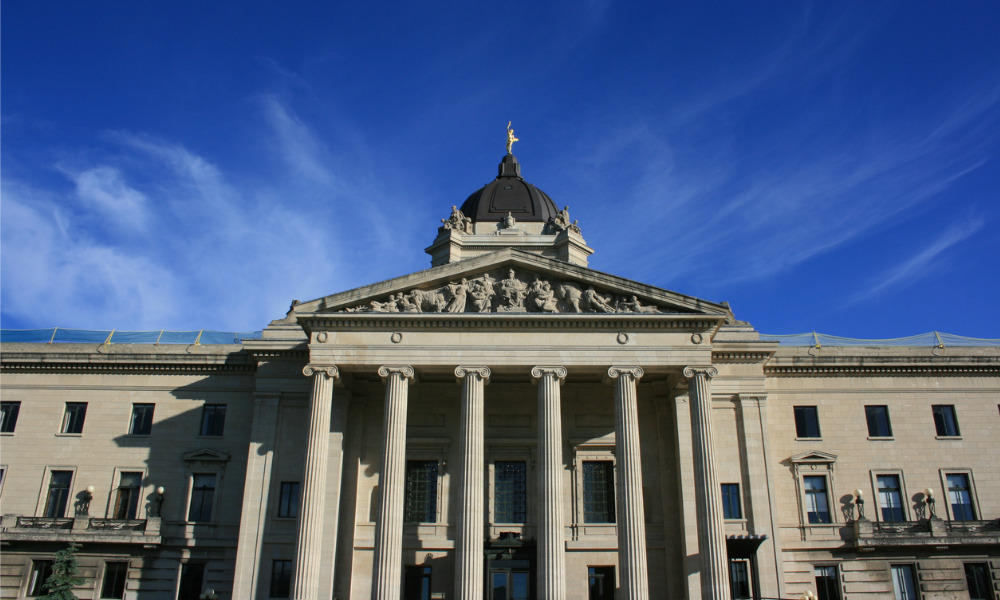 Manitoba has introduced regulatory amendments seeking to limit the spread of COVID-19 and to strengthen the measures under the #RestartMB Pandemic Response System.
As of the time of writing, the provincial response level, as well as travel to Northern Manitoba, is classified as orange or restricted, while Winnipeg Metropolitan Region is classified as red or critical, according to the province's pandemic response system.
Pursuant to the regulatory amendments, municipal bylaw enforcement officers may now enforce public health emergency orders and emergency health hazard orders in the province. Before this change, the RCMP, other police agencies, the Health Protection Unit, Manitoba Conservation and Climate, Workplace Safety and Health, and the Liquor, Gaming and Cannabis Authority were the bodies authorized to enforce such orders.
Municipal bylaw enforcement officers may issue tickets for violations of these orders, such as orders restricting gatherings and limiting the group size of such gatherings; orders implementing health protection measures on business relating to physical distancing, capacity limits and other protocols; orders imposing self-isolation on individuals who have tested positive for COVID-19, on the close contacts of such individuals and on persons travelling into the province; and orders restricting travel to northern Manitoba.
To promote compliance with these public health emergency orders, the fines have now been set at $1,296 for individuals and $5,000 for corporations.
"Empowering additional enforcement personnel will help address the ongoing concerns about non-compliance as we reduce the spread of COVID-19," said Justice Minister Cliff Cullen in the news release.
"These regulatory amendments provide another tool that we can deploy in the fight against COVID-19," said Municipal Relations Minister Rochelle Squires in the news release.