This week's update of resources shared by law firms addressing the COVID-19 crisis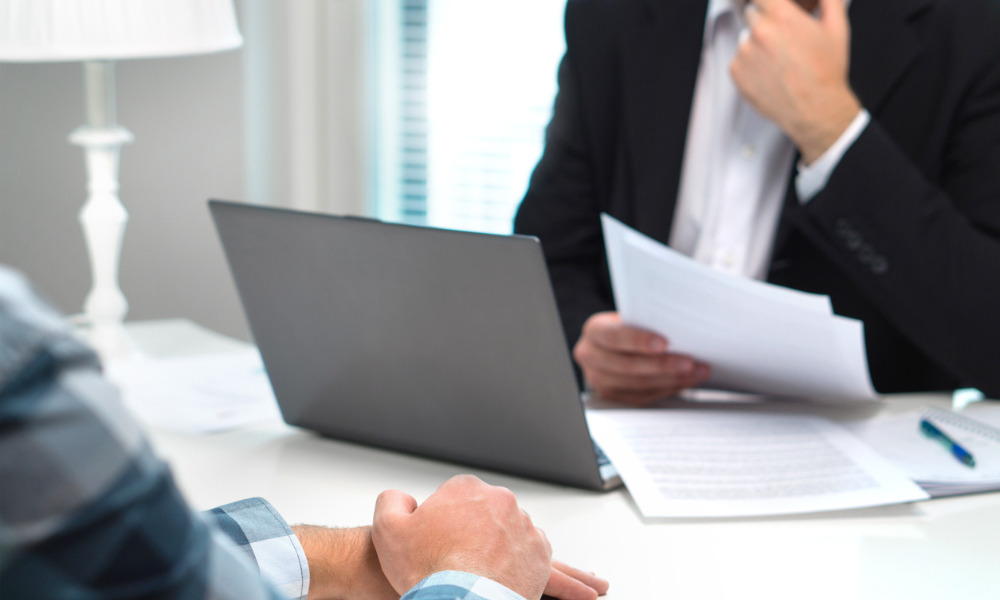 Law firms across Canada are sharing their insights on how to deal with the rapidly evolving economic and legal landscape due to the COVID-19 pandemic. Below is a roundup of some of these resources.
Gowling WLG
In "COVID pension regulation amendments create new opportunity for lenders," Gowlings suggests that banks and other lender financial institutions look into the new relief to the borrowing restrictions applicable to registered pension plans, found in the draft regulations to the Income Tax Act.
In "Québec Reopens Most Sectors," Stikeman Elliott summarizes the features of the latest stage of deconfinement in the province. The remaining confined sectors have been reopened, subject to certain exceptions.
Other resources:
McCarthy Tétrault LLP
In "COVID-19 Update: Returning to New Office Life," McCarthy Tétrault provides insight on matters relevant to office life in the context of the COVID-19 crisis, including the pros and cons of working from home and the ways that organizations can help employees who commute.
Other resources:
Other resources:
Davies Ward Phillips & Vineberg LLP
In "The Hostile Bid Is Dead. Long Live the Hostile Bid?" Davies sheds light on the M&A prospects of businesses which are in the position of potentially emerging stronger than ever in the post-pandemic landscape.
Other resources:
Cox & Palmer