This week's update on resources shared by law firms addressing the COVID-19 crisis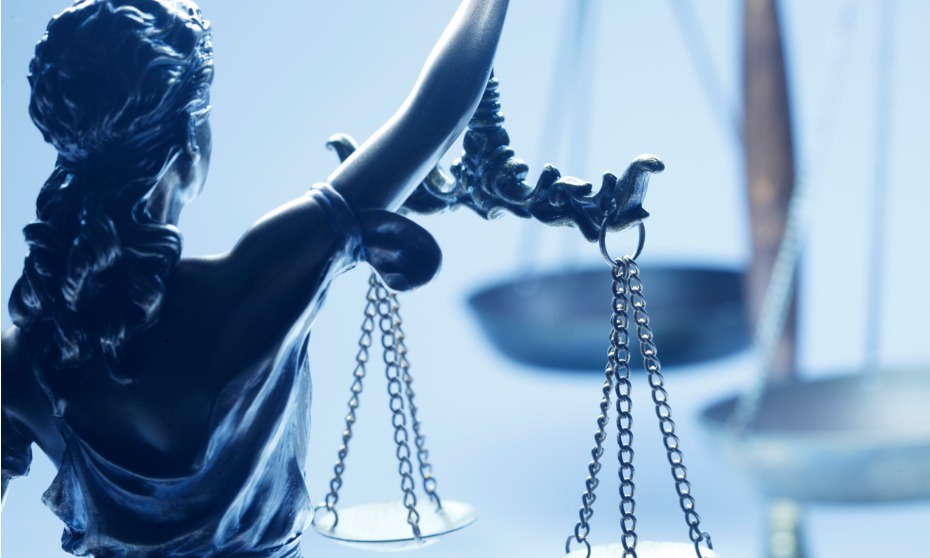 Law firms across Canada are sharing their insights on how to deal with the rapidly evolving economic and legal landscape due to the COVID-19 pandemic. Below is a roundup of some of these resources.
Gowling WLG
In "FAQs: COVID and Temporary Foreign Workers (TFWs) in Canada," Gowlings sheds light on the effects of the pandemic on immigration programs, the rules applicable to temporary foreign workers wanting to change employers or occupations, and additional requirements before temporary foreign workers can enter Canada.
In "Back to Work and Re-opening Plans," Stikeman Elliott gives updates on economic re-opening measures across provinces and territories.
Other resources:
McCarthy Tétrault LLP
In "Supply Chain Challenges – The Whole Picture," McCarthy Tétrault asked seven of its lawyers to share their insights on different areas of the supply chain in the context of the COVID-19 crisis.
Other resources:
In "Business Considerations for Companies Reopening During COVID-19," Torkin Manes lists important considerations for reopening businesses, including staying up to date with government orders, reviewing material contracts, keeping track of disclosure obligations and preparing business continuity plans.
Other resources:
Lenczner Slaght Royce Smith Griffin LLP
In "Issue-Driven Legal Writing: Not Just for Judges," Lenczner Slaght highlights the importance of honing one's legal writing skills during a time when oral advocacy is not the default. The firm describes the issue-driven legal writing style, wherein one identifies the issues then discusses the facts pertinent to these issues.
Bereskin & Parr LLP
Minden Gross LLP
In "UPDATE: MPAC Requests for Reconsideration deadline set," Minden Gross outlines the deadlines for filing assessment appeals and requests for reconsideration for the 2020 taxation year, as confirmed by the Assessment Review Board and by the Municipal Property Assessment Corporation.
Other resources:
Thompson Dorfman Sweatman LLP
In "COVID-19: Can an Organization Conduct a Virtual AGM?" TDS describes the effects of a Manitoba emergency order on annual general meetings as regards attendance, notice, delivery of materials and deadlines.
In "COVID-19 and Wills-related Issues" Pitblado addresses issues regarding wills, which may be particularly relevant to frontline workers seeking to prepare for a worst-case scenario by making sure that their loved ones are protected in case their own personal circumstances worsen.
Other resources: