This week's update on resources shared by law firms addressing the COVID-19 crisis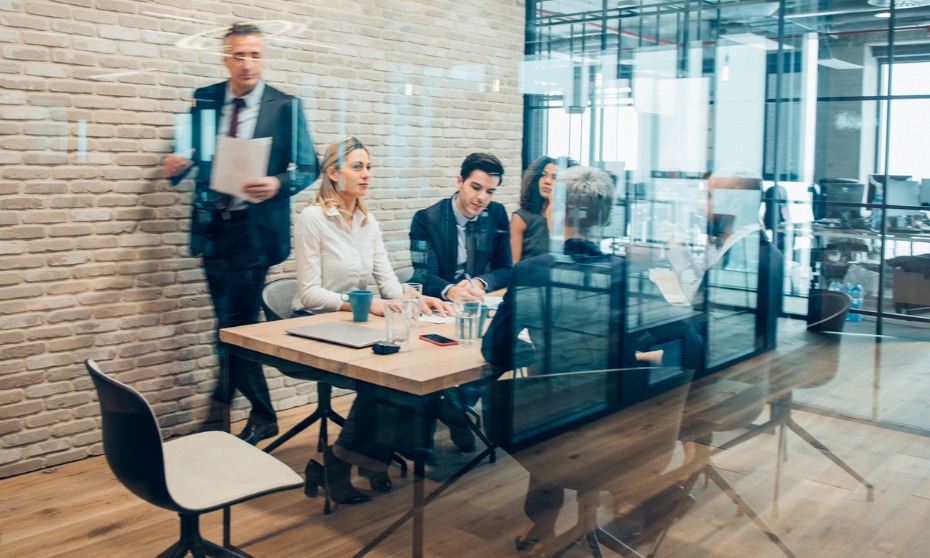 Law firms across Canada are sharing their insights on how to deal with the rapidly evolving economic and legal landscape due to the COVID-19 pandemic. Below is a roundup of some of these resources.
McMillan LLP
In "Protecting Small Business Act, 2020 - Ontario's Temporary Ban on Commercial Tenant Evictions," McMillan lists the key provisions of the provincial legislation, which aims to protect commercial tenants from getting locked out and to prevent landlords from seizing their tenants' assets in the context of the COVID-19 crisis.
Other resources:
KPMG Law LLP
In "COVID-19 — CRA extends travel restrictions relief," KPMG Law talks about the guidance issued by the Canada Revenue Agency on the impact of travel restrictions on tax residency and entitlement to treaty benefits.
Other resources:
Goldblatt Partners LLP
Jensen Shawa Solomon Duguid Hawkes LLP
In "Virtual Witnessing of Estate Documents," JSS Barristers summarizes Alberta's Ministerial Order 39/2020, which temporarily allows the virtual witnessing of wills, enduring powers of attorney and personal directives.
Other resources: