This week's update on resources shared by law firms addressing the COVID-19 crisis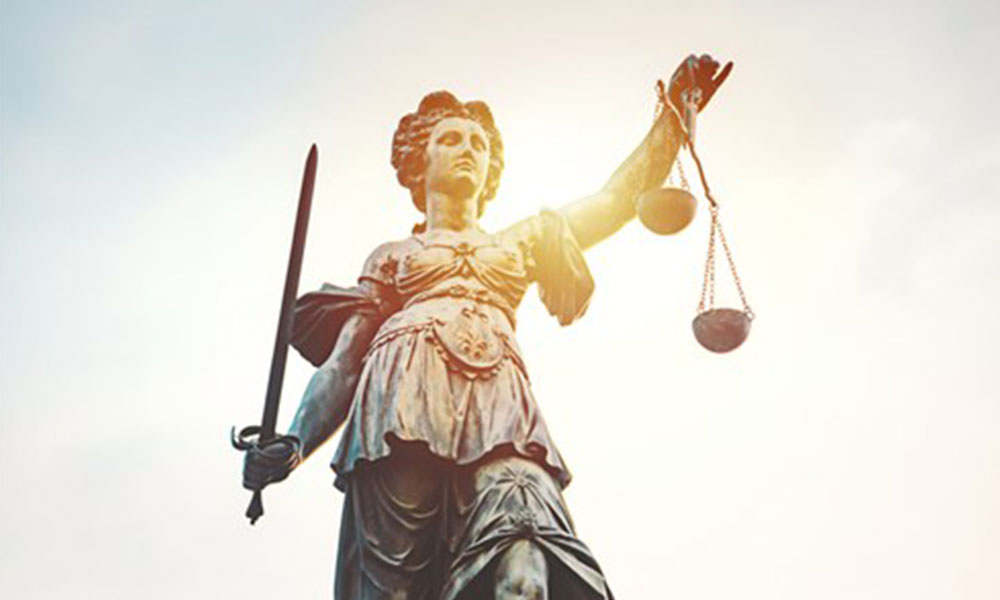 Law firms across Canada are sharing their insights on how to deal with the rapidly evolving economic and legal landscape due to the COVID-19 pandemic. Below is a roundup of some of these resources.
McMillan LLP
In "Will CRA Pursue Directors for Deferred GST/HST?" the firm states that the Canada Revenue Agency should clarify whether directors will be held personally liable for the remittance deferral of net taxes during the deferral period if these net taxes were not ultimately remitted upon the expiration of the deferral period.
In "E-commerce: COVID-19 as a catalyst for change?" the firm writes about how e-commerce, which has been adopted by many businesses initially out of necessity due to the COVID-19 pandemic, may eventually be seen as a more efficient option in the long run.
Other resources:
Dentons Canada LLP
In "Senior homes and COVID-19 – Class action risk in Western Canada," the firm sheds light on the recent trend of class actions being initiated against seniors' homes for their allegedly negligent COVID-19 response. The firm focuses its analysis on B.C. and Alberta.
Other resources: