This week's update on resources shared by law firms addressing the COVID-19 crisis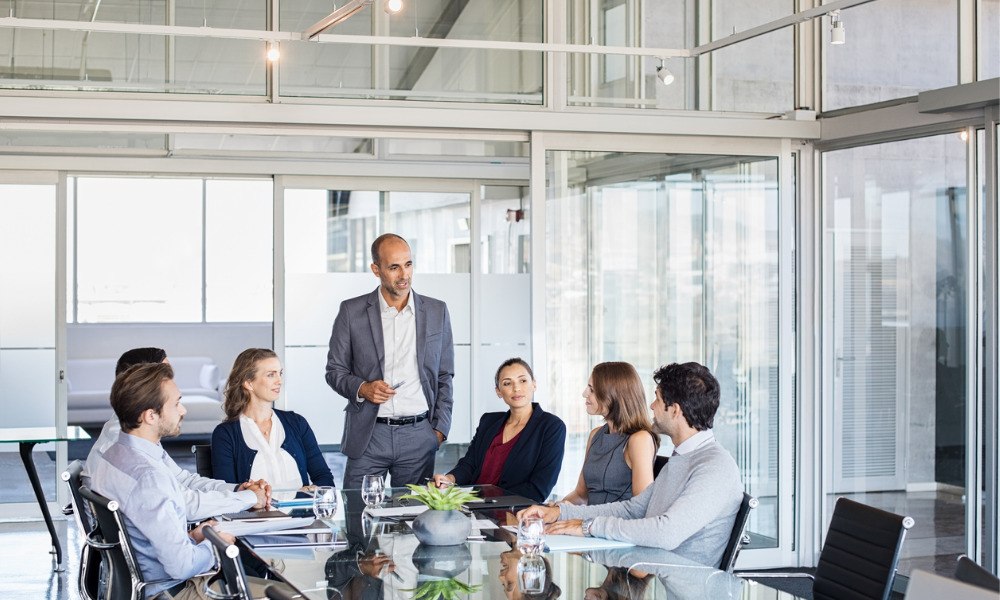 Law firms across Canada are sharing their insights on how to deal with the rapidly evolving economic and legal landscape due to the COVID-19 pandemic. Below is a roundup of some of these resources.
McMillan LLP
In "Innovating During the COVID-19 Pandemic," the firm lists innovation opportunities for organizations to consider, such as community health and safety projects, clean technology and artificial intelligence for healthcare.
Other resources:
Miller Thomson LLP
In "COVID-19: A new era for unionization?," the firm explains how employers can proactively respond to an expected rise in union organization activity.
Other resources:
Osler, Hoskin & Harcourt LLP