This week's update on resources shared by law firms addressing the COVID-19 crisis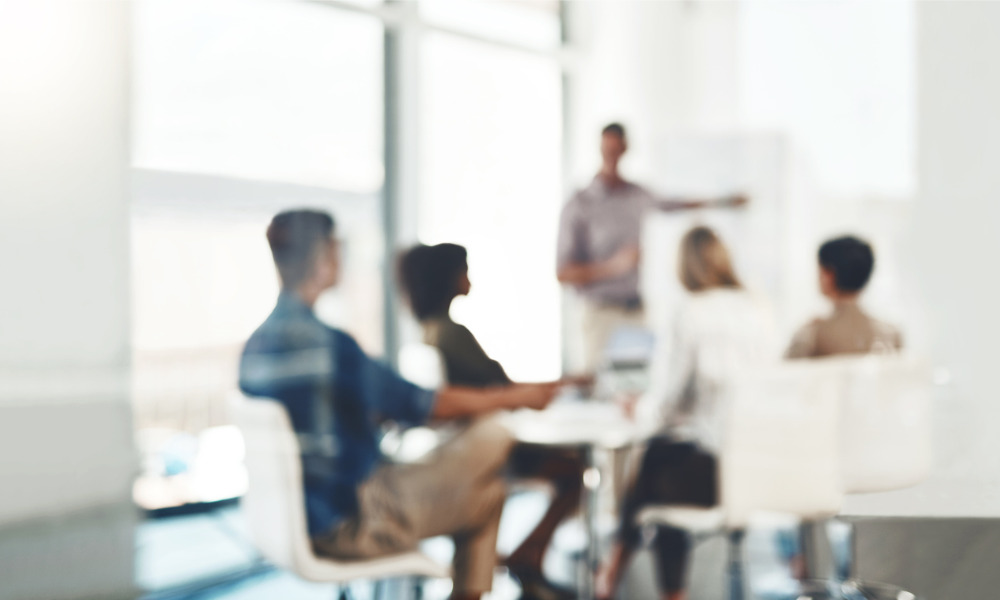 Law firms across Canada are sharing their insights on how to deal with the rapidly evolving economic and legal landscape due to the COVID-19 pandemic. Below is a roundup of some of these resources.
Gowling WLG
In "COVID-19: Canadian federal economic support for individuals," the firm gives an overview of reliefs announced by the federal government under its COVID-19 economic response plan, including measures introduced by the Canada Revenue Agency, the Department of Finance and Global Affairs Canada.
Blake, Cassels & Graydon LLP
In "COVID-19 and the Frustrated Contract Act," the firm sheds light on B.C.'s Frustrated Contract Act, which allocates losses arising from contractually frustrating events and which may be especially relevant given the pandemic.
Other resources:
Borden Ladner Gervais LLP
In "Climate change litigation and disclosure implications during COVID-19," the firm provides insight into climate change class actions, a new trend in climate change litigation in Canada, and disclosure requirements in the context of COVID-19.
Other resources:
Davies Ward Phillips & Vineberg LLP
In "Bill 61: Restarting Québec's Economy," the firm writes about Quebec's Bill 61, which seeks to mitigate the impacts of the public health crisis and to strengthen the protection of commercial tenants, among other objectives.
Other resources:
Cox & Palmer