This week's update on resources shared by law firms addressing the COVID-19 crisis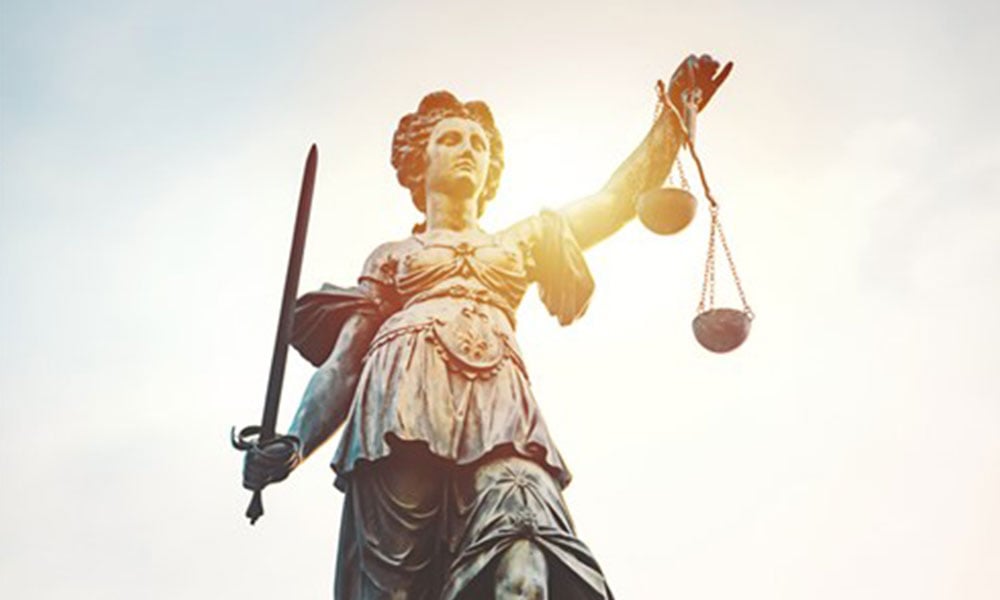 Law firms across Canada are sharing their insights on how to deal with the rapidly evolving economic and legal landscape due to the COVID-19 pandemic. Below is a roundup of some of these resources.
Gowling WLG
In "Ontario moves June 1 greenhouse gas reporting deadline in response to COVID-19," the firm covers the recent change introduced by the Ontario Ministry of the Environment, Conservation and Parks regarding reporting deadlines for greenhouse gas emissions.
Other resources:
Fasken Martineau DuMoulin LLP
In "How COVID-19 has Accelerated the Move Away from Cash," the firm describes recent trends in payment methods caused by the pandemic, regulatory changes to allow electronic payments, and possible problems arising from the reduced use of cash.
Other resources:
Stikeman Elliott LLP
Other resources:
WeirFoulds LLP
In "Agreements of Purchase and Sale in the Time of COVID-19," the firm suggests clauses for buyers and sellers to consider including in their agreements of purchase and sale in lieu of COVID-19-specific clauses.
Other resources:
Wildeboer Dellelce LLP