This week's update on resources shared by law firms addressing the COVID-19 crisis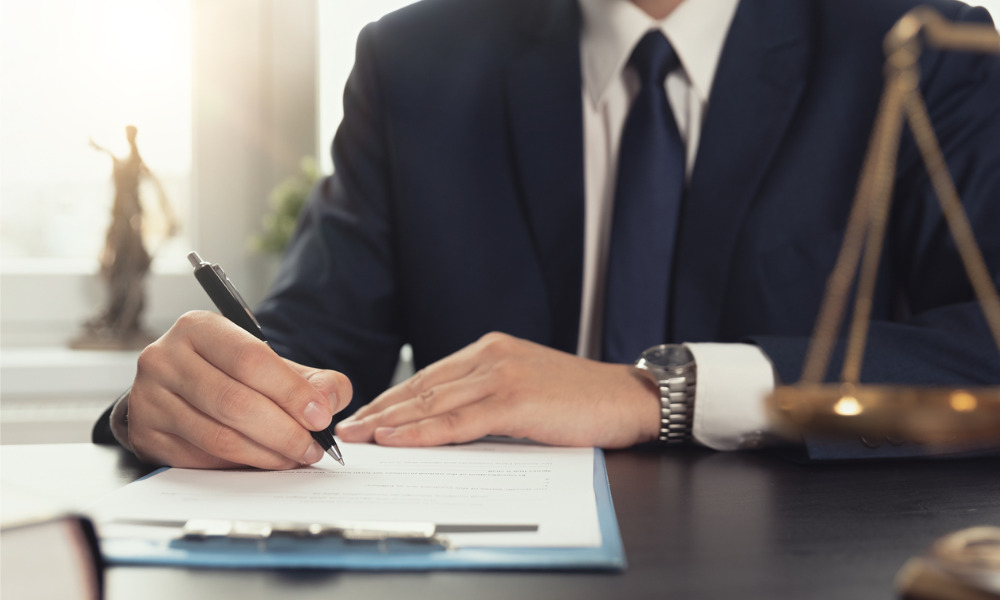 Blake, Cassels & Graydon LLP
In "Cyber-Attacks: The Threat Is More Real Than Ever," the firm details the findings of its inaugural study on cybersecurity trends in Canada. This is especially relevant because criminals have taken advantage of the public health crisis to "ramp up their game," says the firm.
Other resources:
Borden Ladner Gervais LLP
In "COVID-19: Key considerations for U.S. companies in Canada," the firm provides insight to U.S. companies operating in Canada regarding the possible effects of the COVID-19 pandemic on employment matters, such as the implementation of health and safety protocols, and on tax matters, such as reduced valuations.
BCF LLP
In "How to Protect Your Family and Loved Ones in These Times of COVID-19," the firm sheds light on how to prepare or to review one's estate plan, particularly in the COVID-19 era. The firm also goes into the law applicable to de facto spouses in Quebec.
Other resources:
Aird & Berlis LLP
In "Legal Update: COVID-19 & Construction," the firm writes about the legal repercussions of the COVID-19 crisis on the construction industry in Ontario. The firm also intends to give further construction-related updates on projects delays and force majeure claims.
In "A Short Primer: The Debt Forgiveness Rules," the firm summarizes the rules governing debt forgiveness, which is one possible option to help businesses survive the economic shock caused by the COVID-19 crisis.
Other resources:
Field Law
In "Signing Contracts in a Distanced World," the firm suggests that businesses should still be careful with complying with the rules for electronic signing, even if courts may have released notices relating to the remote commissioning of affidavits.
Other resources: