This week's roundup of resources shared by law firms addressing the COVID-19 crisis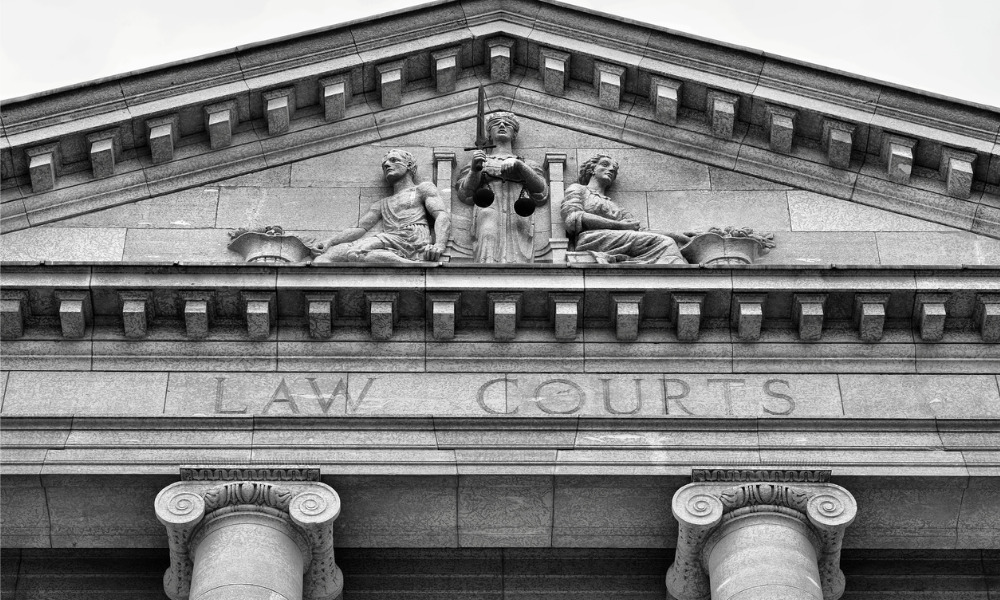 Law firms across Canada are sharing their insights on how to deal with the rapidly evolving economic and legal landscape due to the COVID-19 pandemic. Below is this week's roundup of some of these resources.
McMillan LLP
In "Construction through COVID-19 in Canada: A Guideline for what each Province and Territory is Doing," the firm covers permitted construction services, changes in construction-related deadlines and limitation periods and guidelines for health and safety practices for construction sites across provinces and territories.
Other resources:
Lenczner Slaght
In "Counterfeiting and the Pandemic," the firm writes about the notice of application filed by 3M, an international manufacturer of personal protective equipment, and suggests that the case may potentially deal with interesting price-gouging and IP-related issues.
Other resources:
Clyde & Co Canada LLP