This week's update on resources shared by law firms addressing the COVID-19 crisis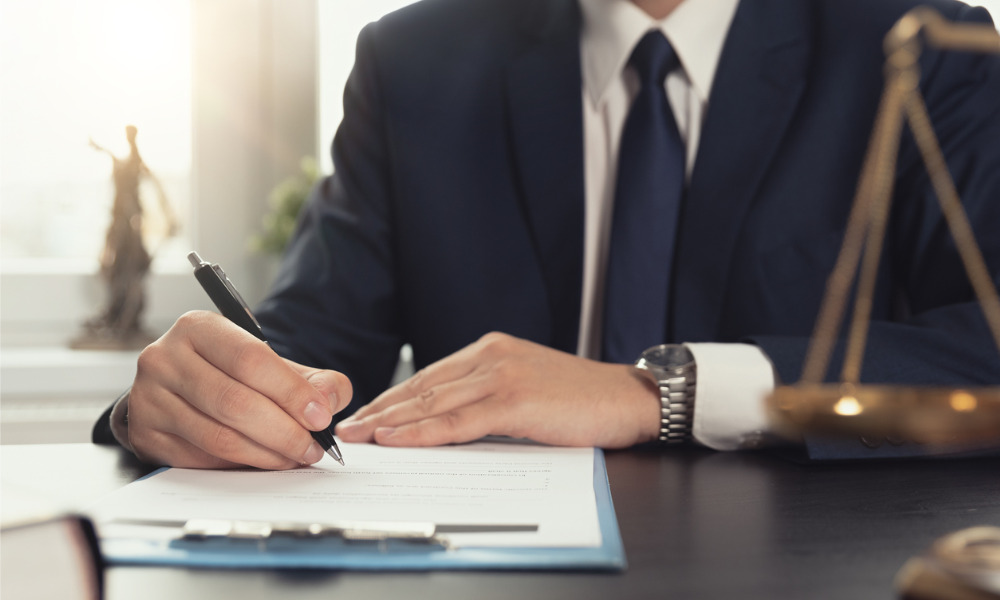 Law firms across Canada are sharing their insights on how to deal with the rapidly evolving economic and legal landscape due to the COVID-19 pandemic. Below is a roundup of some of these resources.
McMillan LLP
In "Privacy Commissioner Releases Tips for Secure Videoconferencing," the firm provides a summary of the tips released by the Office of the Privacy Commissioner of Canada to ensure adherence to privacy laws. Users of video-conferencing technologies should, for instance, limit meetings to the invited participants and avoid oversharing.
Other resources:
MLT Aikins LLP
In "Occupiers' Liability During COVID-19," the firm describes the concept of occupier's liability in the context of the COVID-19 crisis and discusses the duties owed by businesses to invitees and contractual entrants who enter their premises.
Other resources:
Cassels Brock & Blackwell LLP
In "Commercial Rent Relief – Implications for Landlords and Tenants," the firm explains the Canada Emergency Commercial Rent Assistance program and the resulting legal considerations for landlords and their tenants.
Other resources:
DLA Piper (Canada) LLP
In "Relief for startups from COVID-19: do I qualify for funding?," the firm lists possible sources of relief for small and medium-sized businesses struggling during the pandemic, such as the Business Credit Availability Program, the Canada Emergency Business Account and the Canada Emergency Wage Subsidy.
Other resources:
Stewart McKelvey
In "COVID-19 immigration update," the firm considers the numerous impacts of the public health crisis on the immigration landscape with regard to land travel, air travel and post-travel isolation requirements.
Other resources:
Davies Ward Phillips & Vineberg LLP
In "Estate Planning in Turbulent Times," the firm provides insight on estate planning matters for individuals to consider during these challenging times, such as estate freezes and refreezes, capital dividend planning and loss carryback planning.
Other resources: