Behind the scenes for IPO, Reverse Takeovers, and Capital Pool Company transactions in Canada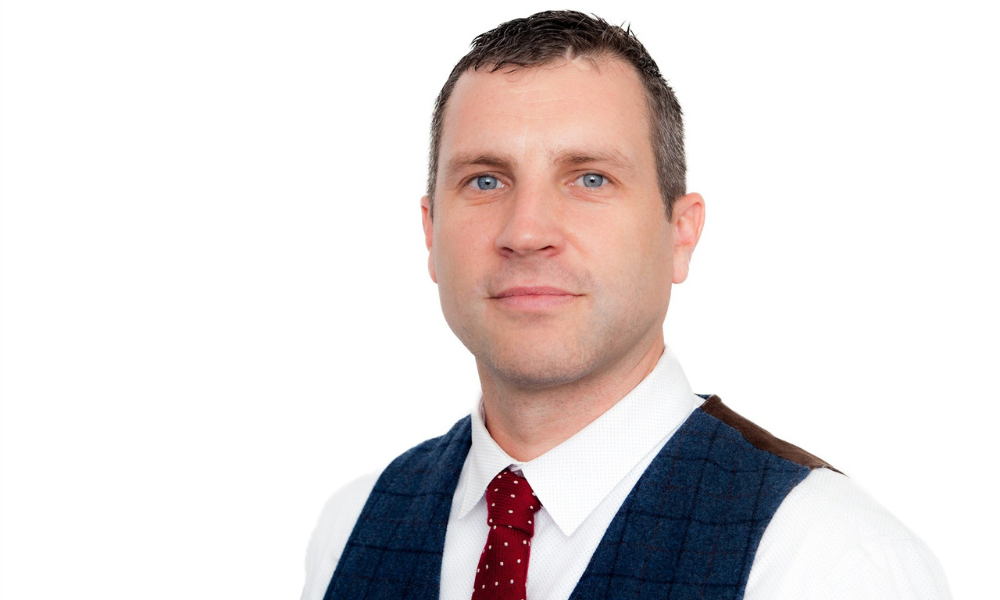 This article was created in partnership with Computershare. For more information on helping your clients IPO intelligently, please visit Computershare's website.
Mallory Hendry of Canadian Lawyer sat down with Eamon O'Leary, Client Services Manager, Corporate Actions to discuss how Computershare's expertise helps companies make a smooth transition.
When it comes to companies going public, we most commonly hear about splashy IPOs such as Twitter and Tesla on the news, where companies with major brand recognition go public with great fanfare, and at great expense. In Canada, there are two other main avenues for companies to go public: through a Reverse Takeover (RTO) or through Capital Pool Companies (CPC) via a qualified transaction, which are much quieter events. An RTO is when a private company buys a public shell – often a numbered company – that has no assets but is publicly listed, and a CPC is the same idea but opposite: a handful of high-net-worth investors are the public shell, and they look for private companies to purchase and bring public as well.
Eamon O'Leary, Client Services Manager, Corporate Actions at Computershare sees the majority of companies going public with Computershare taking the reverse takeover route – around 75%, he estimates.
"Whatever the approach, Computershare's primary role is the creation of the public register of a company, the allocation of shares to the first investors and the swift movement of those shares into the central depositaries, such as the Canadian Depository for Securities (CDS) and Depository Trust Company (DTC), to begin trading on the various exchanges in North America," says O'Leary.
The steps Computershare takes behind the scenes are important to understand, especially for timing purposes O'Leary says, and he adds that companies are wise to turn to a transfer agent no matter how they reach public company status. Though decades ago companies fulfilled these necessary duties themselves, providing in-house transfer agency services in today's environment is not realistic. The time, labor, and systems infrastructure required to maintain your own company register doesn't make good economic sense. Hiring an experienced transfer agent is by far the more effective option.
"Maintaining system access to central depositories, paying a dividend, doing tax reporting and remitting, fielding shareholder inquiries, all the associated AML and compliance reporting – is too big of an operation and has to be outsourced unless the company wants to have a significant back office managing it," O'Leary says. "A small company, like many of the mining companies we work with in the west, would have to double their staff to manage all the transfer agency services. It's easier to retain a knowledgeable partner such as Computershare who has the expertise and can deliver the necessary services seamlessly."
"One of our biggest assets is how seamlessly we can move shares between continents, between countries and between exchanges. Computershare has access to numerous central depositories around the world and wherever the major global exchanges are, we're there. We have the expertise, infrastructure, scalability and resources on hand to get the job done."
RTOs and CPCs, as opposed to IPOs, are fairly simple transactions from a Computershare processing perspective. Because the public company already exists, the costs and time involved are dramatically reduced. With RTOs and CPCs, Computershare's role largely centres on receiving the treasury direction of new shares and depositing them into CDS as soon as possible – within minutes if required. Computershare has also built an online platform that issuers can use to manage treasury directions themselves.
The bulk of the questions Computershare gets from lawyers are around the plumbing of shares: how they get into different accounts following an IPO. For example, a common question is around how long it takes for the shares to show up. A high-level summary is if someone invests and is allotted shares, those shares must first get issued by the company via treasury direction and placed on the register in the person's name. Sometimes they will receive a stock certificate, other times they may receive a direct registration statement (DRS). To get the shares into marketplaces (such as the Toronto Stock Exchange) the shareholder must give their stock certificate or DRS to a broker, who in turn will withdraw those shares off the company register and into the brokerage account via a shared online platform managed by CDS.
Computershare is often the first choice for going public transactions for companies and law firms alike because of its diverse service offerings, bespoke partnerships and emphasis on knowledge sharing and thought leadership. As one of the largest transfer agents worldwide, with 60 offices across 21 different countries, its scope can be laser-focused – with teams on the ground across Canada, living and breathing those markets, for example – or much broader, as illustrated by Computershare's involvement in the boom of cross-border transactions in the last five years, specifically in the mining sector. Computershare has the expertise, infrastructure, scalability and resources on hand to get the job done.
Eamon O'Leary manages Computershare's Canadian Corporate Actions group, with offices in Montreal, Toronto, Calgary, and Vancouver. With 20 years of successful experience in Canada's Mergers & Acquisition space, Eamon also has extensive experience with M&A events in the U.S., as well as cross-broker transactions in Europe, South Africa, and Australia.