'Unique issues' present themselves in protesting during COVID-19, such as whether to wear a mask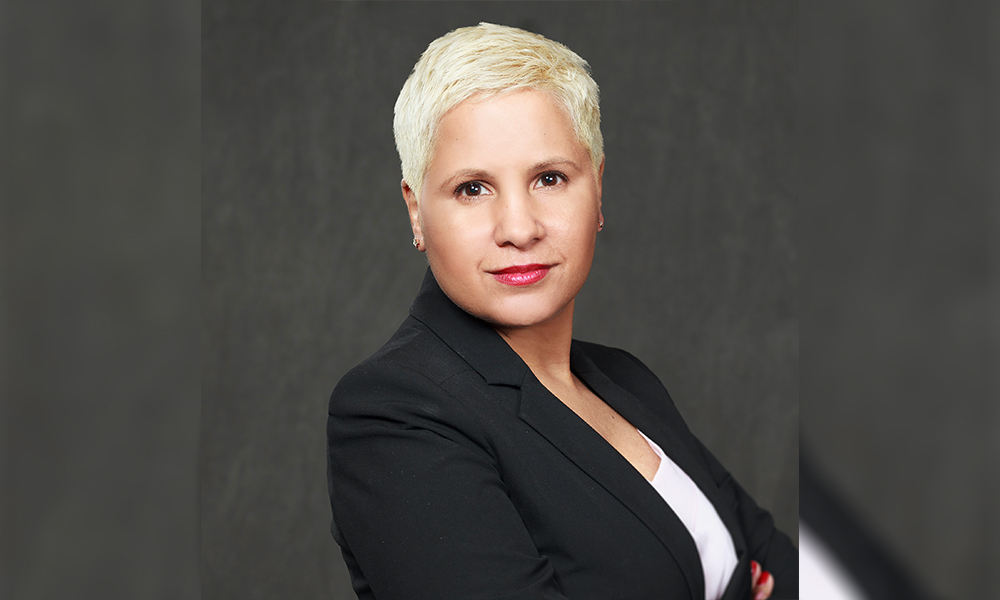 The Canadian Association of Black Lawyers and the Black Legal Action Centre have released Know Your Rights, a legal toolkit for protestors.
The resource seeks to be readily accessible for both the legal community and for the public, particularly individuals who have never protested before but who now wish to vocally take a stand against anti-Black racism in light of recent troubling reports of police brutality.
"We recognized the importance for those who are protesting to know what their rights were, along with their limitations," Lori Anne Thomas, president of the Canadian Association of Black Lawyers, told Canadian Lawyer.
The toolkit summarizes the rights to freedom of expression and freedom of peaceful assembly, protected under ss. 2(b) and 2(c) of the Canadian Charter of Rights and Freedoms, but also stresses that these constitutional rights may be limited by the government if it can show that there is a compelling reason to do so.
The question-and-answer format of the resource addresses key legal issues in plainly worded language, including:
Whether a protestor should obtain a permit
Whether a protestor should respond to questioning if approached by the police
Whether the police can search the protestor or ask for identification
Whether a protestor can record photo or video footage of a police encounter
Where a protest may be held
The possible grounds for arrest during a protest
The protestor's rights if arrested
What a protestor can do if racially profiled
"During COVID, there were some unique issues, which is [whether to wear] a mask while protesting," said Thomas.
Thomas calls attention to s. 65(2) of the Criminal Code, which prohibits a rioter from using a mask to conceal their identity without lawful excuse. A person taking part in a riot, defined in s. 64 as an unlawful assembly that has started to tumultuously disturb the peace, can be punished under s. 65(1).
"In normal situations, we would suggest that anyone participating in a protest not cover their face," said Thomas. "If there were any bad acts, persons with face coverings would be seen as highly suspicious."
Before the COVID-19 pandemic, Thomas says she would have ordinarily recommended that Black protesters not wear masks or other face coverings unless necessary or pertinent to the protest, given the over-policing of Black persons.
The toolkit encourages Black individuals to reach out to the Black Legal Action Centre if they need assistance.