Canada must fully collaborate with, not just consult, Indigenous peoples for this plan, IBA said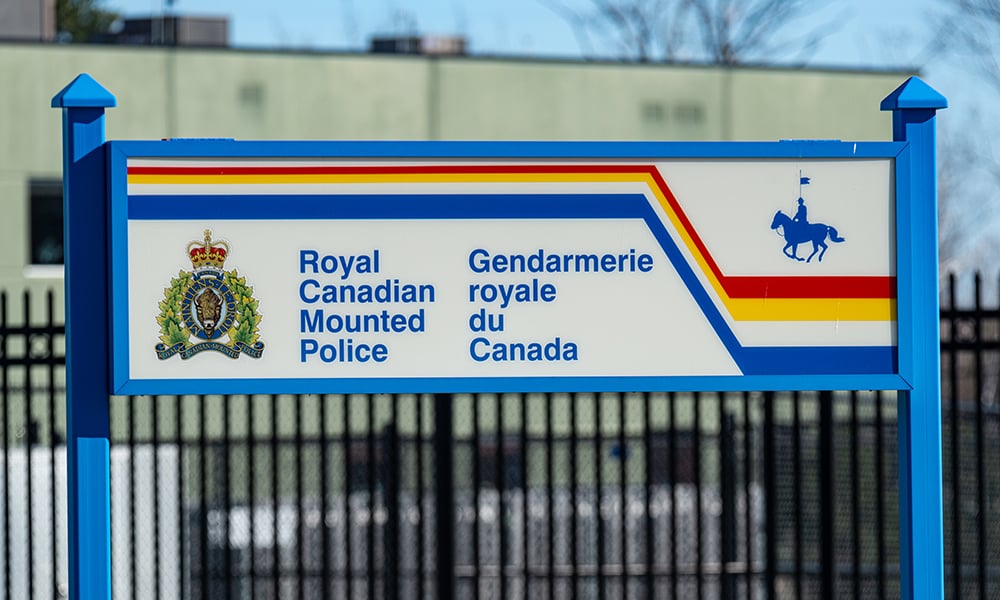 The Indigenous Bar Association has called upon federal, provincial and territorial governments to make substantive and fundamental changes to address violence and systemic racism among the police in the wake of the fatal shootings of Chantel Moore and Rodney Levi by RCMP members in New Brunswick.
The IBA expressed outrage and grief over the continued use of excessive and deadly force, especially in the context of recent reports of police brutalities, which have triggered protests in Canada and in the U.S. The IBA had issued an earlier statement of solidarity with the Black Lives Matter movement and the group says they continue to stand against anti-Black racism.
"The relationship between Indigenous Peoples and policing institutions has been consistently eroded by a long history of discrimination and violence used to enforce colonial policies aimed at assimilation and oppression," said the IBA. "This history has spanned generations and has resulted in a complete lack of trust between Indigenous communities and police in Canada."
The IBA has urged governments to return control over policing to Indigenous communities. While the First Nations Policing Program, introduced in the early 1990s, allowed some First Nations to operate their own police forces, the IBA said that the federal government has since "capped the number of communities that could have 'self-administered' policing and scaled back funding."
Given multiple reports of police violence and killings of Indigenous people, the IBA emphasized the urgency of developing "a legislative framework for First Nations policing, which recognizes First Nations policing as an essential service," as stated in Prime Minister Justin Trudeau's mandate letter for the Minister of Public Safety.
The IBA also called for the simultaneous development of a plan that will seek to address systemic discrimination in Canadian policing institutions and to ensure police accountability. This plan should lay down short-term and long-term measures, should declare assessable and achievable commitments to reach its goals and should be informed by full collaboration and partnership with Indigenous stakeholders.
The IBA then asked for the repeal of legislation and policies that do not adhere with this undertaking to dismantle systemic discrimination.
The IBA has also criticized the attempts by certain RCMP officials to reject the existence of systemic racism within the police force. "The sustained efforts by police, governments, and oversight bodies to excuse the behaviours of their officers, or to deny these issues, serve only to perpetuate a system built to oppress and marginalize Indigenous Peoples," said the IBA.