Report suggests accountability frameworks, new Oath of Allegiance, new Codes of Conduct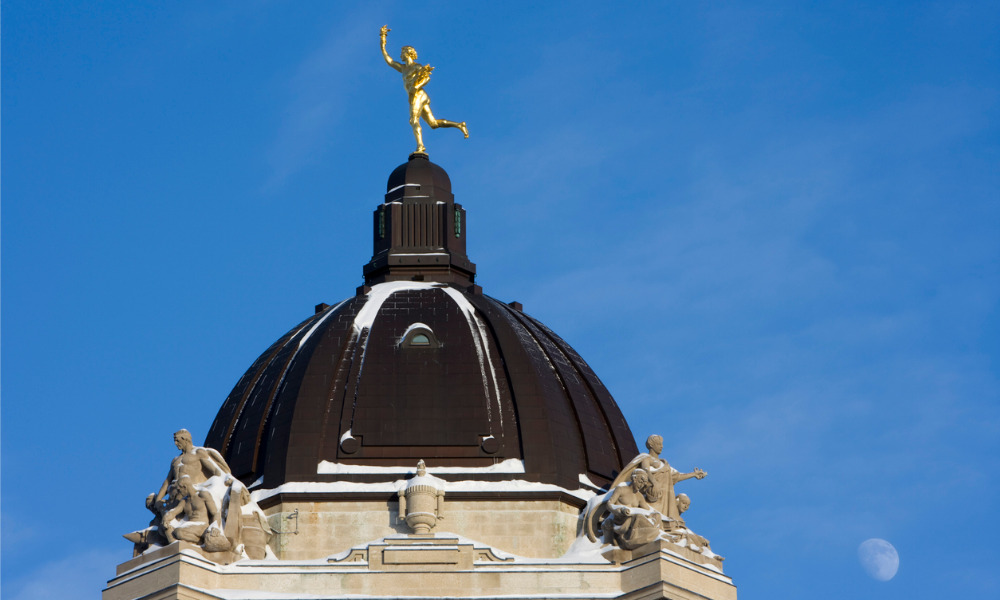 An independent review of Manitoba's Police Services Act has led to 70 recommendations, including suggestions for establishing regulatory standards and oversight practices, as well as a framework for accountability.
The province recently published the full final report on an independent review of the act, which received royal assent in 2009. It sought to modernize police governance and oversight by improving accountability and transparency in policing in the province.
The Act, which sought to modernize police governance and oversight by improving accountability and transparency in policing in the province. It created the Manitoba Police Commission, the Independent Investigation Unit and the Civilian Monitor Program. It also defined the roles and responsibilities of the different law enforcement bodies in Manitoba, and provided a means for municipalities and First Nations to establish local community safety officers.
Under s. 90 of the Act, the provincial justice minister should conduct a comprehensive review of the legislation within a given period so that the Act will stay current with policing and police standards and practices. Community Safety Knowledge Alliance, a non-profit organization, performed the review, which assessed whether the Act promoted the professional, transparent and effective delivery of police services in the province.
"The changes that will come about as a result of this report will support greater responsiveness and accountability in policing, and help to ensure Manitobans have the utmost confidence in the law enforcement agencies who serve our communities so well," said Justice Minister Cliff Cullen in the news release.
Other recommendations in the final report include a consolidated policing standards framework, a critical incident response standard, a layered policing model, a new Oath of Allegiance and new Codes of Conduct.
In 2021, the province plans to introduce legislation which will deal with the currently identified gaps and which will fortify the Manitoba Independent Investigation Unit. An implementation team within Manitoba Justice will spearhead research and consultations with stakeholders and experts regarding oversight, accountability, policing standards and alternative service delivery models, among other areas of focus.
The methodology of the review comprised a literature and documentation review; a legislative analysis of the Act and its regulations, which included a jurisdictional scan of similar laws in B.C, Alberta, Saskatchewan, Ontario and New Brunswick; stakeholder consultations, which involved representatives from First Nations and Métis communities and civil society organizations; and data review and analyses using both qualitative and quantitative methods. The province also intended to conduct a public survey, which was later removed in the context of the COVID-19 pandemic.