As of Jan. 1, Canada and U.K. are no longer covered by Comprehensive Economic and Trade Agreement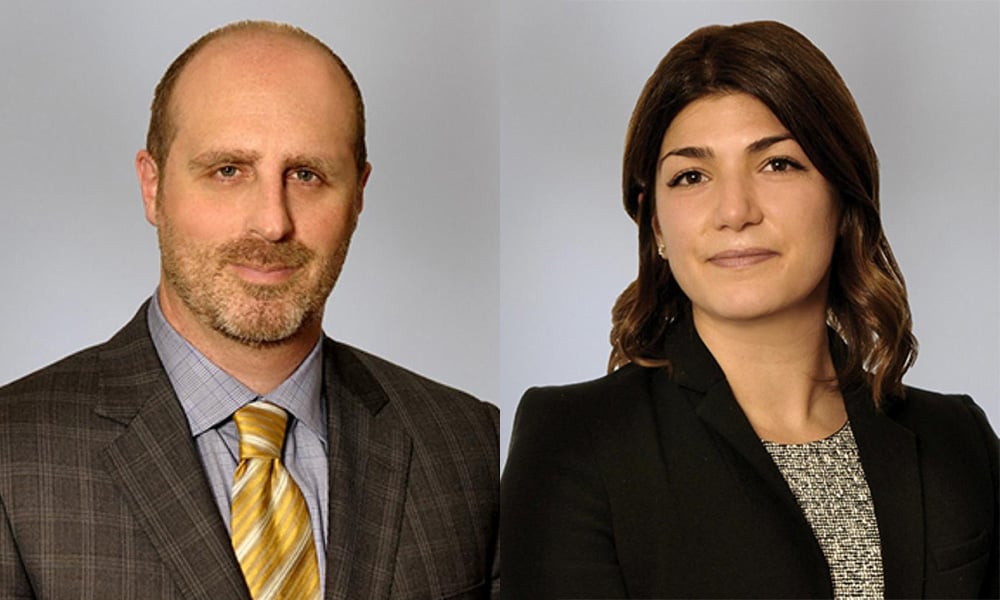 While the proposed Canada-U.K. Trade Continuity Agreement may maintain business as usual between the two countries for the next few years, lawyers should not assume that the eventual comprehensive trade agreement will maintain the status quo, a cross-border tax lawyer has said.
Alan Kenigsberg, Toronto-based partner at Osler, Hoskin & Harcourt LLP, said that, while Bill C-18, an Act to Implement the Trade Continuity Agreement between Canada and the United Kingdom of Great Britain and Northern Ireland (TCA) intends to continue the rights and obligations between Canada and the U.K. post-Brexit, lawyers should take note of the possible differences in origin quotas in the TCA, as compared with the Canada-European Comprehensive Economic and Trade Agreement (CETA), which ceased to apply as of Jan. 1.
"Further, when reviewing this agreement, it should be kept in mind that the agreement is only temporary in nature," Kenigsberg said. "When the new comprehensive trade agreement is concluded, while it will likely be very similar to CETA, there are almost certainly going to be some changes."
Kenigsberg co-wrote an article, titled "The post-Brexit Transitional Trade Agreement – What to expect post-CETA," with Chelsea Rubin, associate at Osler, which discussed the takeaways for businesses following the departure of the U.K. from the European Union. The article noted that because the TCA has yet to come into force, a memorandum of understanding was signed on Dec. 22 to maintain the trade relationship between Canada and the U.K.
While the two countries are expected to commence negotiations on the bilateral agreement this year, their governments may opt to delay such negotiations, the article said. Thus, businesses in Canada should be prepared for the possibility that a few years will pass before a bilateral agreement is finalized, should carefully review their supply chains and investment strategies with the U.K. and should decide how the TCA will guide their business decisions once it has been ratified.
On Jan. 31, 2020, the U.K. left the European Union. As of Jan. 1, Canada and the U.K. ceased to be covered by the CETA. The TCA, which was introduced on Dec. 9, aims to maintain the main benefits of the CETA, such as the removal of tariffs on 98 per cent of products exported to the U.K., to preserve the preferential access and competitive advantage of Canadian exporters to the U.K. market and to ensure continuity, predictability and stability for trade between the two countries.