Have valid Safe Food for Canadians licence or risk shipment being held at border: inspection agency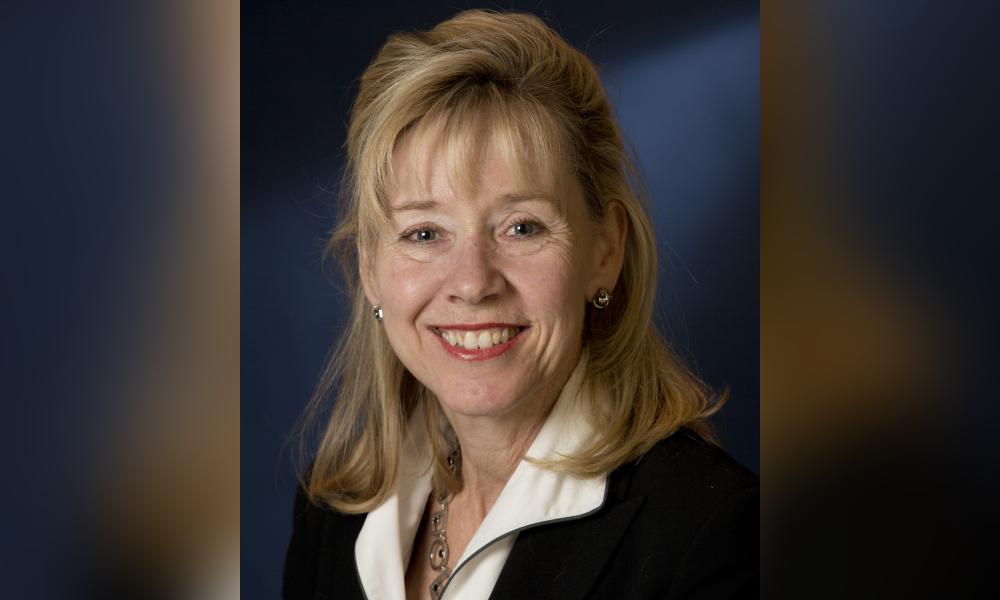 Heather Innes, of counsel at LexSage Professional Corporation, has called attention to the Canadian Food Inspection Agency's notice requiring that, for food import transactions, a valid Safe Food for Canadians licence be entered in the integrated import declaration.
As of Mar. 15, unless a valid licence has been entered, food import transactions will automatically be rejected and the licence holder may experience delays and the food shipment may be held at the border until the error has been remedied and the import transaction has been resubmitted, said the notice of the Canadian Food Inspection Agency.
In a blog post for LexSage, Innes stressed that one cannot obtain such licence at the border. "If you currently hold a licence, review your licence profile in My CFIA to ensure that your licence has been issued for the activity of 'Importing' and for the food commodity or commodities you intend to import," wrote Innes in the blog post.
The notice issued in March said that the information in the licence should be correctly declared without mistakes or typographical errors, should cover the activity of importing food and should cover the food commodities the licence holder intends to import. Non-resident importers should also select importing food on their licence, not exporting food.
The agency presently requires importers of meat, fish, dairy, eggs, honey, maple, processed eggs and processed or fresh fruits or vegetables to hold a valid licence to import food into the country, subject to few exceptions. An application for a licence or a request for an amendment can take a maximum of 15 business days to process, or longer if a pre-licence inspection is needed.
The Safe Food for Canadians Act and the Safe Food for Canadians Regulations provide requirements aiming to ensure that the food that Canadians eat is safe, Innes said to Canadian Lawyer. Food importers should know and should comply with the requirements of the legislation, including food import licenses, preventive control measures, traceability of food imports, recall measures, the requirement for a fixed place of business in Canada and product requirements such as labeling, packaging, grading and organic requirements, or else their food imports may be rejected and they may face penalties, Innes said.
While the agency previously suggested last April that it might be lenient with the July 15, 2020 deadline for obtaining an import license for manufactured food products, it is now urging food importers to apply today for an import license, Innes said. She also clarified that other requirements, including those related to food safety verification, labelling and having a fixed place of business in Canada, continue to apply.
"It is unclear whether the March 15 deadline also applies to manufactured food products but conversations with the CFIA assistance line suggest that it may," said Innes.