"In-house counsel can find creative solutions to enable dialogue and facilitate engagement"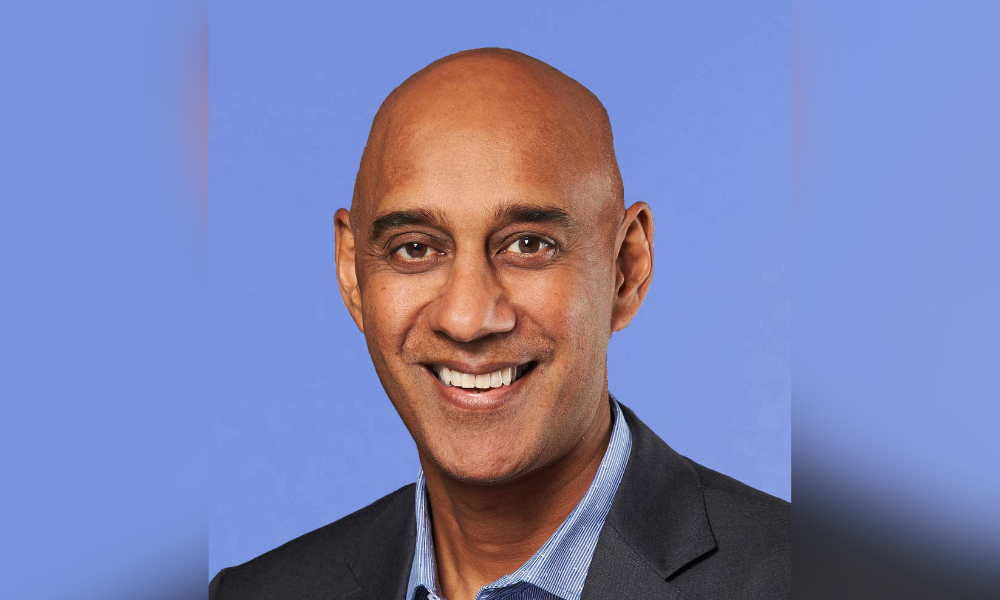 Businesses across Canada are tightening their focus on Indigenous-related matters and integrating these topics into environmental, social and governance goals and metrics. Legal departments often play a leading role in assessing environmental and social impacts on Indigenous communities, partnering with First Nations governments, and complying with Aboriginal law.
Ontario Power Generation owns assets that are located on the traditional territories of Indigenous peoples across the province.
"No matter where we're operating, we are in someone's treaty or traditional territories – in many cases there are overlapping traditional territories – so we're committed to building relationships with communities across all these territories, based on respect, transparency, partnership and collaboration," says Carlton Mathias, chief legal, ESG and governance officer at OPG. Mathias and his team have developed an Indigenous relations policy, equity partnerships and a reconciliation action plan, all of which formalize OPG's commitments.
OPG's reconciliation journey began with the inception of the Crown Corporation more than two decades ago, and since then it has grown and expanded to include a framework to resolve historic grievances related to hydro-electric development on First Nations land. OPG has completed equity partnerships with five First Nations on four new generation projects, and delivered formal apologies to 21 First Nations.
The corporation has also developed strategies to promote Indigenous procurement and engage Indigenous businesses by adding them to the vendor database. In addition, OPG has hired and secured placements for skilled Indigenous employees through the corporation's Indigenous Opportunities Network, and they incorporated goals and commitments into employee performance plans.
Legal teams at companies like OPG play an important role in helping the business to develop and maintain relationships with Indigenous communities.
"There are many businesses wanting to work with different communities but the communities don't always have the resources to address new issues quickly, so we've found that legal teams can help develop our relationship framework agreements to support ongoing dialogue," says Mathias, who will be speaking on this topic at the ESG Summit on Oct. 12.
"We have discovered there is no one-size-fits-all approach to engaging with First Nations communities, so in-house counsel can find creative solutions to enable dialogue and facilitate engagement," he adds. In-house teams can also help to leverage relationships with each community's legal counsel.
Another important task for legal teams is to work with the C-suite and board to help the business understand the unique legal position of Indigenous peoples in Canada, and to prepare for legal developments that are looming internationally and may become requirements domestically.
Measuring and reporting on Indigenous-related issues is another critical job for legal teams so Mathias recommends robust, transparent, and timely disclosure practices.
"We have grounded this most recently in our Reconciliation Action Plan," he says. "We set out our goals and then we report on our progress to achieving those goals. We make full disclosure that we've made a good start to meeting our goals, but there is still lots of work to be done."