Indigenous women are 11 times more likely to be stopped by SPVM than White women, says a report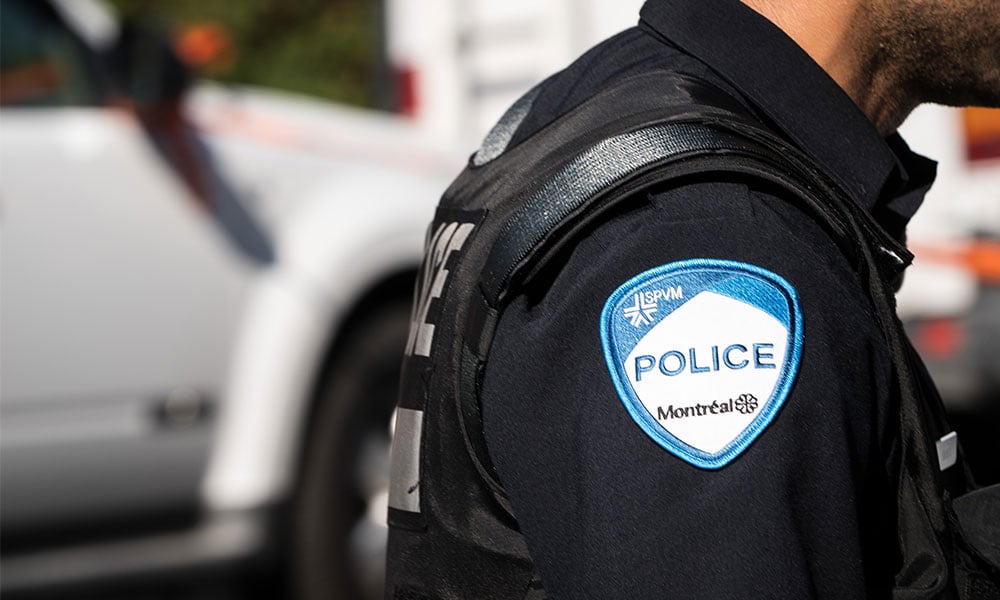 The organization Quebec Native Women (QNW) has filed a complaint alleging systemic discrimination and racial profiling by the Service de police de la Ville de Montréal (SPVM).
The complaint, filed with the Commission des droits de la personne et de la jeunesse du Québec, stems from an incident that occurred on May 3 at Cabot Square in Montreal, as reported by the Aboriginal Peoples Television Network.
That broadcast stated that 17 SPVM police officers, supported by a K-9 squad, were the first responders at the site at which an Indigenous woman, showing signs of psychological distress, waited for an ambulance so that she could receive emergency hospital care.
QNW, which represents the interests of Indigenous women, their families and communities throughout Quebec, strongly denounced the police intervention, which it called inappropriate and excessive.
"Is the extent of this intervention linked to the fact that it had to do with an Indigenous woman?" said Viviane Michel, president of QNW.
The Assembly of First Nations Quebec-Labrador (AFNQL), alongside its Council of Elected Women, the Native Women's Shelter of Montreal and Resilience Montreal joined QNW in denouncing the incident.
A press release from the AFNQL cited a 2019 report examining SPVM data that found Indigenous and black people are four to five times more likely than whites to be stopped by the SPVM, while Indigenous women are 11 times more likely to be stopped than white women.
AFNQL Chief Ghislain Picard said that the organization has called upon Minister of Public Security Geneviève Guilbault, Minister of Justice Sonia Lebel, and Montreal City Mayor Valérie Plante to explain how they intend to implement the recognized actions to address systemic discrimination.
These recognized actions include the Calls for Justice presented by the National Inquiry into Missing and Murdered Indigenous Women and Girls and the Calls to Action presented by the Viens Commission, as well as the solutions proposed in various research studies, principles of reconciliation and international denunciations.
Chief Adrienne Jérôme from Lac Simon, spokesperson for the AFNQL's Council of Elected Women, said that even with all these possible solutions and millions of dollars in investments, police abuses continue. "It is with the greatest outrage that we see another case too many," said Jérôme.
"We will not give up and we will continue to show our determination to denounce all cases of racial profiling and police excesses," said Michel.