Contemplated amendments will modernize terminology, clarify legal process for moving with child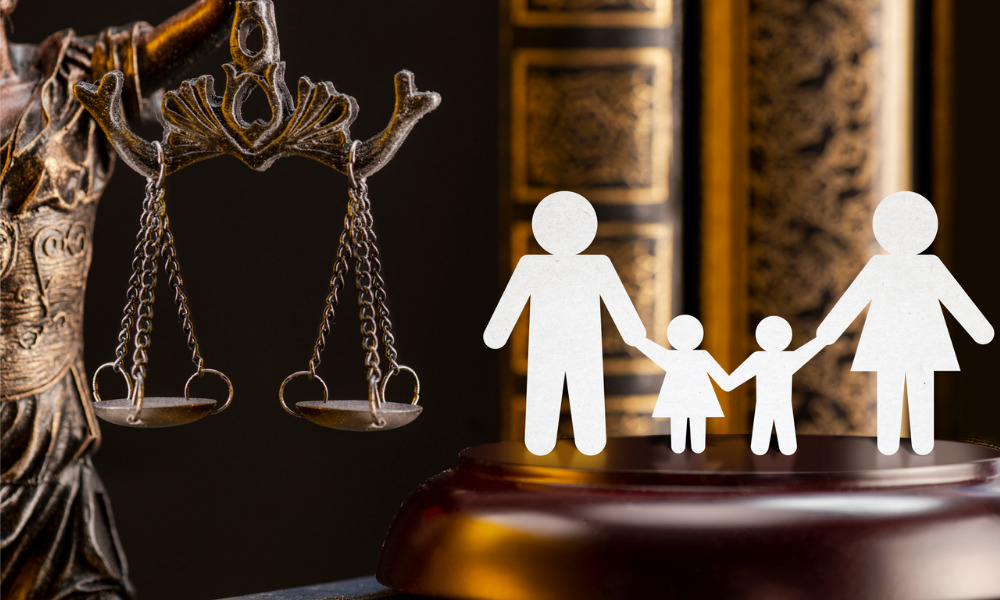 Proposed amendments to Nova Scotia's Parenting and Support Act will promote family justice, offer consistency to families, support children's best interests and align the legislation with recent changes to the federal Divorce Act, which took effect on Mar. 1.
The amendments, which were introduced on Apr. 7 and take effect upon proclamation, will update the word "custody" with terms like "parenting time" and "decision-making responsibility" to promote positive parenting arrangements, and will clarify that day-to-day decision-making responsibility lies with the person exercising parenting time except if a court has ordered otherwise, as well as what the legal process is for a parent seeking to move with the child, said Nova Scotia's news release.
The proposed changes will also identify the duties of parents with matters before courts, will ensure that courts can access the information they require for making decisions about parenting arrangements, and will require courts to consider any civil or criminal proceeding, order, condition or measure relevant to the child's safety, in the interests of better addressing family violence issues and of better protecting the child.
"By addressing potential inconsistencies that families may face when dealing with legal matters, we are supporting our goal of improving access to justice," said Randy Delore, Nova Scotia's attorney general and justice minister, in the news release.
Canada's Bill C-78 updated federal family laws relating to divorce, parenting and enforcement of family obligations, according to the federal justice department's website. The bill amended the Divorce Act, the Family Orders and Agreements Enforcement Assistance Act and the Garnishment, Attachment and Pension Diversion Act to make these laws more responsive to families' needs.
Bill C-78 had four main goals, which were to promote the best interests of the child, to deal with family violence, to reduce child poverty, and to improve the accessibility and efficiency of the family justice system.
In Canada, family law is split between federal and provincial and territorial governments. The federal government exercises jurisdiction over married couples who are divorcing pursuant to the Divorce Act and can help provinces and territories enforce support orders by assisting in finding a support payor, by garnishing federal money owed to a support payor to satisfy a support debt and by suspending a debtor's passport or federal licences.
Provincial or territorial legislation, on the other hand, applies to unmarried or common-law couples as well as married couples who are separated but not divorcing, and governs spousal and child support, property division, custody, access and child protection. Provinces and territories are responsible for enforcing support orders and administering justice. In Nova Scotia, the Family Court hears all family law matters except divorce and division of property.