Province extends to Regina mandatory early family dispute resolution process for most matters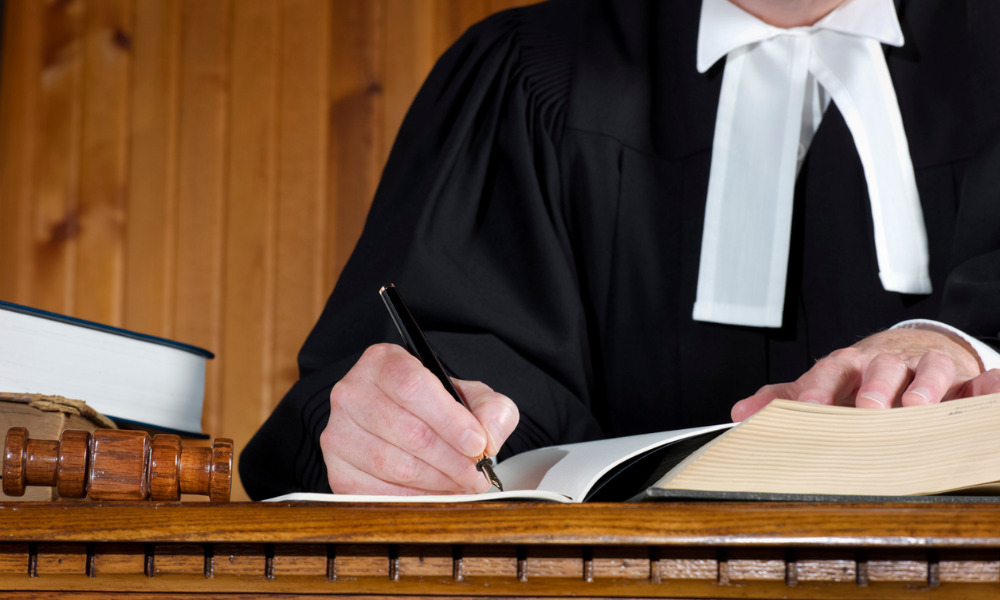 Recent amendments by the Saskatchewan government to its family law legislation, found in the Children's Law Act, 2020 and the Children's Law Consequential Amendment Act, 2020, will come into force on Mar. 1.
The legislation, passed during the spring 2020 session, addresses surrogacy and other assisted reproduction matters, updates the parentage provisions in response to the recent changes in the Divorce Act, sets out a consistent legal framework applicable to all parenting couples and amends the criteria for the best interests of a child to more effectively consider family violence as a factor when deciding on issues such as relocations, parenting time and decision-making responsibilities.
These changes, which are informed by the recommendations of the Law Reform Commission of Saskatchewan, seek to modernize child and family law in the province and more accurately reflect contemporary familial relationships and structures, to better protect the best interests of children, and to improve the lives of families in Saskatchewan in general.
"This will remove unnecessary obstacles for families and allow parents more flexibility when making personal decisions that affect their children," said Gordon Wyant, Saskatchewan's justice minister and attorney general, in the government news release dated Feb. 12.
On the same date, the provincial government also announced that it would be extending to Regina the mandatory early family dispute resolution process for the majority of family law matters, including issues of separation and divorce proceedings, effective Mar. 1. Saskatchewan plans for this requirement, first enforced in Prince Albert last year, to gradually apply to the rest of the province.
The requirement, intended to minimize the need for parties to move ahead with costly court proceedings, will allow for exemptions in matters where extraordinary circumstances such as interpersonal violence and child abduction are an issue. Dispute resolution options include collaborative law services, family law arbitration, family mediation and parenting coordination, with low-income options available in the event of a considerable financial burden.
"This change will benefit children and families, by providing more efficient process options for parents to resolve their issues," said Wyant in the news release.
The provincial government consulted with stakeholders such as legal professionals and dispute resolution service providers when making the change and has received positive comments so far, according to the news release, including in the results of a public survey by CREATE Justice researchers at the University of Saskatchewan College of Law.