Caps fill up quickly and work-permit processing is backlogged, says Ksenia Tchern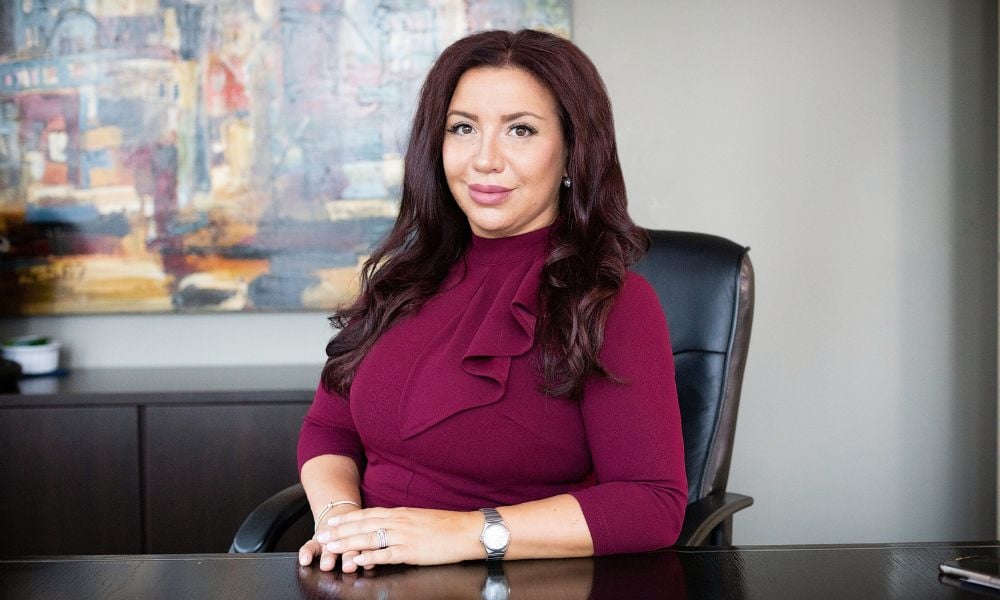 With Canada's population aging, and the experience of the COVID-19 pandemic making Canadians hesitant to place loved ones in long-term care homes, the demand for home caregivers has spiked, says Ksenia Tchern, co-founder and partner at A&T Immigration Lawyers in Toronto. But the programs available to bring them to Canada are struggling to keep up with the need, she says.
In 2019, the federal government introduced two pilots for home caregivers and home support workers. The Home Child Care Provider Pilot and the Home Support Worker Pilot each have two categories: the "gaining experience" category, which has a cap of 1,650 applications for each pilot, and the "direct to permanent residence" category, which has a cap of 1,100 applications for each pilot. In total, each pilot had 2,750 spots for 2023.
There is also the Live-in Caregiver Program. For that program, applicants must first attempt to fill the position with a Canadian citizen or permanent resident, demonstrate they have acceptable living space in their home, and obtain a positive labour market impact assessment (LMIA).
Before the introduction of the new pilots in 2019, LMIAs were required for home caregivers and support workers, as they are with other forms of business immigration. Concerns of worker mistreatment and a desire to streamline the process for caregivers to become permanent residents prompted the federal government to launch the pilots, says Tchern.
But the pilots only open for applications once a year and fill up quickly. She says this year, for the gaining experience categories – which are the most popular – it took just four hours.
The gaining experience categories are for caregivers with less than two years of work experience required for permanent residence, and successful applicants are issued work permits. The direct-to-permanent residence categories are for those who already have that work experience and can apply for permanent residence.
In the gaining experience category, wait times for work permits can stretch as long as 33 months, says Tchern.
"Let's say I gave birth to a baby tomorrow, and I'm going through this program. If the anticipated processing time for a work permit is 33 months, essentially my child will be over two years old by the time this nanny can actually come… Ultimately, even if we want to try to fill these labour gaps, the government is just making it impossible."
The two pilots replaced the Caring for Children and Caring for People with High Medical Needs Pilots. The new pilots "make it easier for caregivers to quickly switch employers, provide open work or study permits for their immediate family members so that families can come to Canada together, and create a clear transition from temporary to permanent residence," says Michelle Carbert, spokesperson for Immigration, Refugees and Citizenship Canada (IRCC).
"There is always immense interest in the Home Child Care Provider and Home Support Worker Pilots, but we have a fixed number of spaces we can will each year," she says. Carbert says the IRCC is digitizing applications, hiring and training new staff, and "harnessing automation technologies" to improve the system's efficiency and processing capacity.
To make the system work more efficiently, Tchern says the federal government should prioritize work permits over permanent residence applications. The program's goal is for these workers to gain experience to become permanent residents; they cannot attain that experience without the permits. Families with children and elderly or disabled relatives also cannot receive help.
Tchern is currently pursuing a writ of mandamus for an applicant with multiple sclerosis and has been waiting two years for the work permit to be issued to the caregiver.
While the LMIA system had glitches, she thinks the government should reintroduce it to bring over caregivers but add strict criteria to ensure they are not exploited.