Labour market research indicated demand for law clerks with specialized immigration knowledge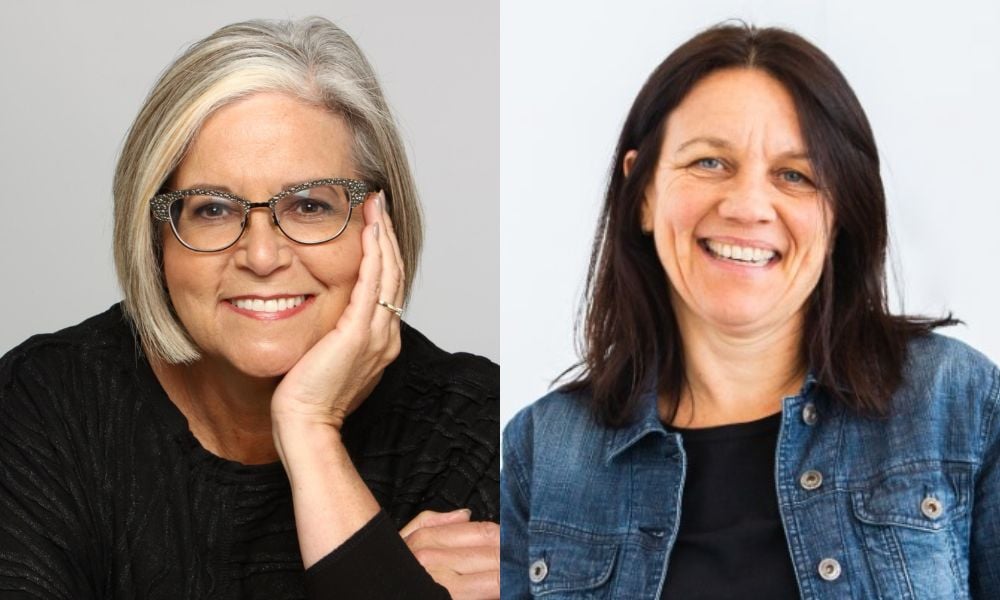 As Canada absorbs unprecedented numbers of new immigrants, Seneca College has launched a new immigration case management program to train professionals to assist immigration lawyers and consultants.
In 2022, Canada met its target of 431,645 new permanent residents, said Immigration, Refugees and Citizenship Canada. This number follows Canada's record-breaking 401,000 new permanent residents in 2021, surpassing the former peak in 1913.
After seeing the federal government's multi-year immigration plan and noting the industry's immigration-law knowledge gap for support staff, the school decided it was well-positioned to help fill the need, says Lynn Fournier-Ruggles, program coordinator for the immigration case management program.
In Seneca's legal-program field placements, there was a demand for students with an immigration law background. The school carried out labour market research of private and public community colleges and did not find any offerings like the immigration case management program, she says.
The labour market research also suggested many available jobs for people with law clerk or legal-assistant training. However, those jobs required specialized knowledge a person could only get working in the industry, says Fournier-Ruggles.
Seneca heard the same from lawyers and immigration consultants, says Hannah Sweet, chair of the college's legal and public administration school.
"We convened a panel of industry experts, and we had a couple of meetings with our ad hoc advisory committee. They were extremely supportive, and they identified it as a definite gap for people practising in that area."
Immigration Case Management is a graduate certificate program, and students need a post-secondary degree, diploma or equivalent.
"We anticipate a diverse pool of applicants," says Sweet. Some will come from university or college interested in the subject matter and the practical skill set. Others may already be working in the industry and want to go back to upskill, formalize, or expand their training.
In addition to immigration, refugee, and citizenship law, the course will cover administrative, technical, and case-management skills relevant to an immigration law office. It will prepare students for careers managing immigration and office operations for law firms, consultancies, government, and NGOs.