Skinner has worked on justice reform projects for B.C. Ministry of Attorney General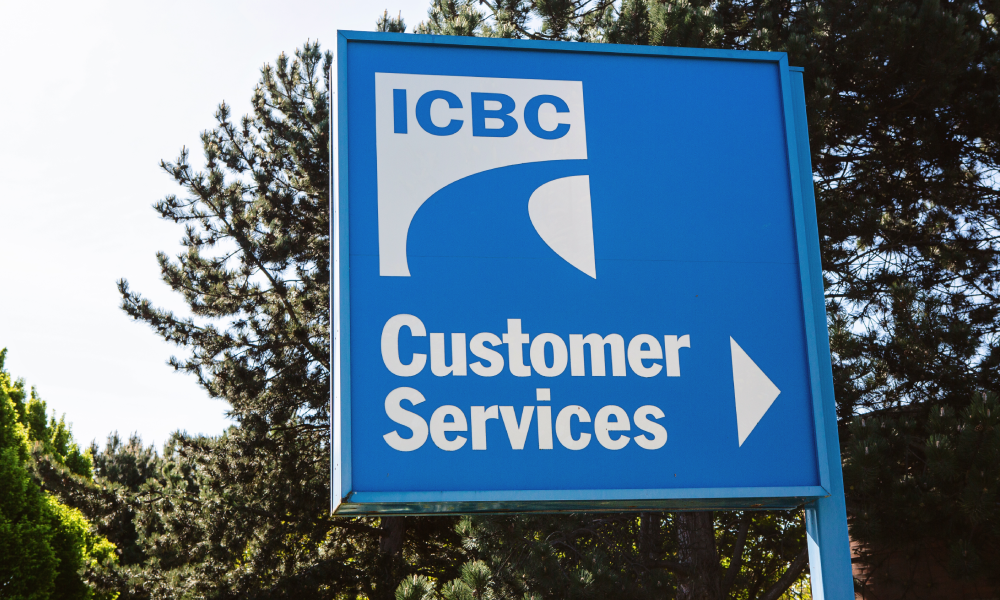 B.C. has appointed Michael Skinner, a former lawyer and adjudicator, to a three-year term as the Insurance Corporation of British Columbia's new fairness officer, who seeks to ensure the transparency of the organization's policies, practices and actions.
Michael Skinner, appointed effective July 12, is experienced with multi-party dispute resolution, complex investigations, and major public reporting and thus well-positioned to offer recommendations to the ICBC regarding procedural fairness issues, said the news release. Skinner acted in ICBC cases as a practising lawyer.
Skinner has served as executive director of the Health Professions Review Board, as manager of the Dispute Resolution Office at the B.C. Ministry of Attorney General, as portfolio officer at the B.C. Office of the Information and Privacy Commissioner and as ombuds officer at the B.C. Office of the Ombudsperson, according to his LinkedIn page.
As a barrister at Dohm & Jaffer, Swystun & Co. from 1982 to 1987, Skinner focused on personal injury litigation, general litigation and legal research. He has been a director with the B.C. Council of Administrative Tribunals and a member of the B.C. and American Trial Lawyers Associations. He obtained his LLB from the University of British Columbia.
In his new role, Skinner is responsible for improving public trust in the ICBC's work to offer affordable auto insurance and to care for those injured in crashes, and for building upon the efforts of the ICBC's fairness commissioner, whose term expires this fall. However, Skinner will not revisit cases upon which the former fairness commissioner has already issued a ruling.
The fairness officer can review and make specific recommendations for resolving customer complaints on the ICBC's policy or process to decide a particular case and can also make broader recommendations for improving fairness in decision-making.
The fairness officer should annually report to the ICBC and the minister responsible for the received complaints. In contrast, the ICBC should annually report to the minister accountable to respond to the fairness officer's recommendations. Such reports should be accessible to the public and tabled with the legislative assembly.
The ICBC transitioned to its Enhanced Care approach and to its new care-based model on May 1. The new approach aims to enable customers who have purchased full basic and optional insurance from the ICBC for a policy effective on or after May 1 to save an average of 20 per cent, compared to last year's premiums. Eligible ICBC customers can also receive a one-time refund based on the portion of their policy that extends beyond May 1.
"This is the culmination of significant work by government and ICBC, in consultation with a wide spectrum of stakeholders and experts, to secure a sustainable, affordable and care-centred future for public auto insurance in British Columbia," said Mike Farnworth, B.C.'s public safety minister and solicitor general, in a news release.
The shift to Enhanced Care seeks to remove the adversarial approach of suing drivers and most legal costs, including lawyers' fees, to pass on better benefits and savings to customers and reduce the insurance system's overall costs, according to the Enhance Care webpage.