Smart & Biggar lawyers discuss the crisis at the Canadian Trademarks Office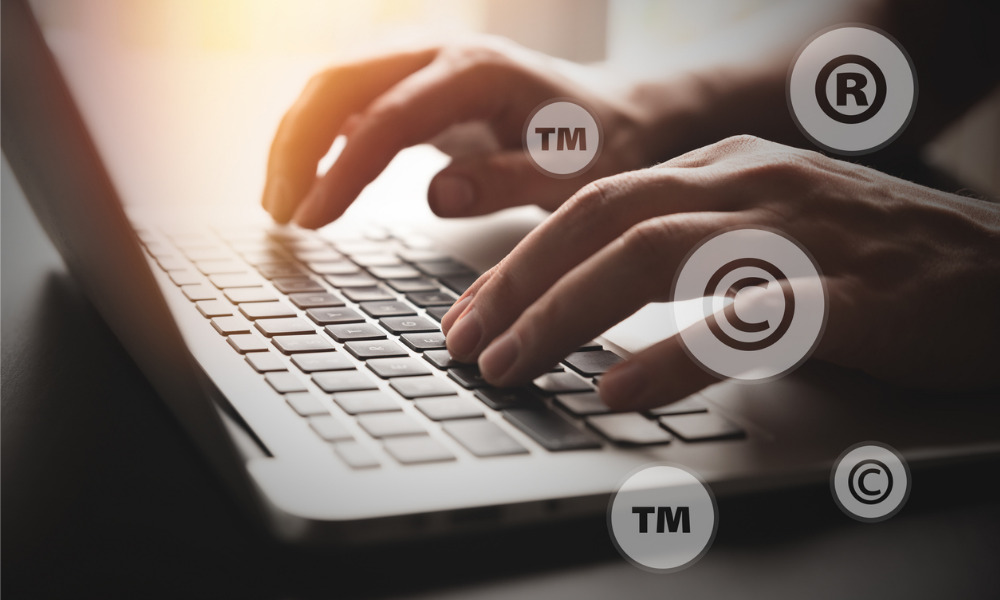 The Canadian Trademarks Office is currently in a state of crisis, with delays far exceeding those of other industrialized countries. Nationally-filed applications are taking over three years, while Madrid applications are examined in just under eighteen months.
This backlog was caused by a perfect storm of events. Amendments to the Trademarks Act in 2019 changed the way that trademark applications are handled so examiners had to be retrained. This, together with Canada's accession to the Madrid Protocol, has resulted in delays and inefficiencies, coupled with a flood of incoming applications. Meanwhile pandemic lockdowns in Quebec – where the Trademarks Office for nationally-filed applications is still paper-based – meant that examiners' reports could not be printed for extended periods of time.
At a recent webinar hosted by Smart & Biggar LLP, experts discussed some of the measures being taken by the trademarks office to address the crisis, and options for in-house counsel to try to reduce the time taken for an application to be examined.
"The most serious problem is that there's simply not enough trained examiners," said Philip Lapin, partner, patent and trademark agent at Smart & Biggar, who spoke during the webinar. "New examiners are trained by the current examiners, and you can't have all the examiners training because then nobody would be examining." Small cohorts are being trained two or three times a year, and the training takes six to nine months, so it will take some time before there are enough examiners to handle the ever-increasing volume of applications, according to Lapin.
The trademarks office is also slowly working to digitize its processes which will increase the number of applications that can be examined each year. While the office has added some online e-service tools, they do not relate to prosecution or examination, so these tools are not helping with the backlog, Lapin said.
In addition, the Trademarks Office has hired an outside consultant to look at how its processes are organized, to identify areas where efficiencies can be made.
In December, 2020, the Canadian Trademarks Office announced that it would grant requests for expedited examination of trademark applications if they are listing goods or services relating to the prevention, diagnosis, treatment or cure of COVID-19. Six months later, it expanded the option for expedited examination to applications for any goods or services, so long as one of the following criteria is also met:
A court action is expected or underway in Canada with respect to the applicant's trademark
The applicant is in the process of combating counterfeit products at the Canadian border
The applicant requires registration of its trademark in order to protect its intellectual property rights from being severely disadvantaged on online marketplaces; or
The applicant requires registration of its trademark in order to preserve its claim to priority within a defined deadline and following a request by a foreign intellectual property office.
"With respect to the court action being expected or underway, an example of a suitable reason might be, for example, that the applicant has identified conduct which infringes its common law trademark rights," said Jamie-Lynn Kraft, senior associate and trademark agent at Smart & Biggar, who also spoke during the webinar. "The applicant sends a letter to the infringer demanding that such conduct ceases and that the applicant is expected to commence a court action if the conduct continues." In this scenario, a request for expediated examination would probably be granted, Kraft said.
Regarding the need to protect IP from being severely disadvantaged in online marketplaces, Kraft identified one example of a suitable reason as the applicant having identified the sale of infringing products on a website such as Amazon and requiring a registration in order to disable the infringing seller accounts.
"It could be a standalone online store selling infringing products in which case the applicant might require a registration to file a takedown request with the online store's internet service provider," said Kraft. The applicant should explain how its IP rights would be severely disadvantaged without a registration, she added.
Lapin discussed a second type of expedited examination. This type does not require an affidavit but is only available for nationally-filed applications – not Madrid designations.
If all the goods and services in the application are from a pre-approved list of around 100,000 terms in the Canadian Trademark Office's Goods & Services manual, the application will be flagged as 'compliant' and will therefore be automatically accelerated. This could reduce the process to around 22 months, instead of 38 or 39 months, Lapin said.
"The trademarks office is working hard to encourage people to have their applications flagged with being compliant with the Goods & Services manual," said Lapin.