Today's update for courthouses across Canada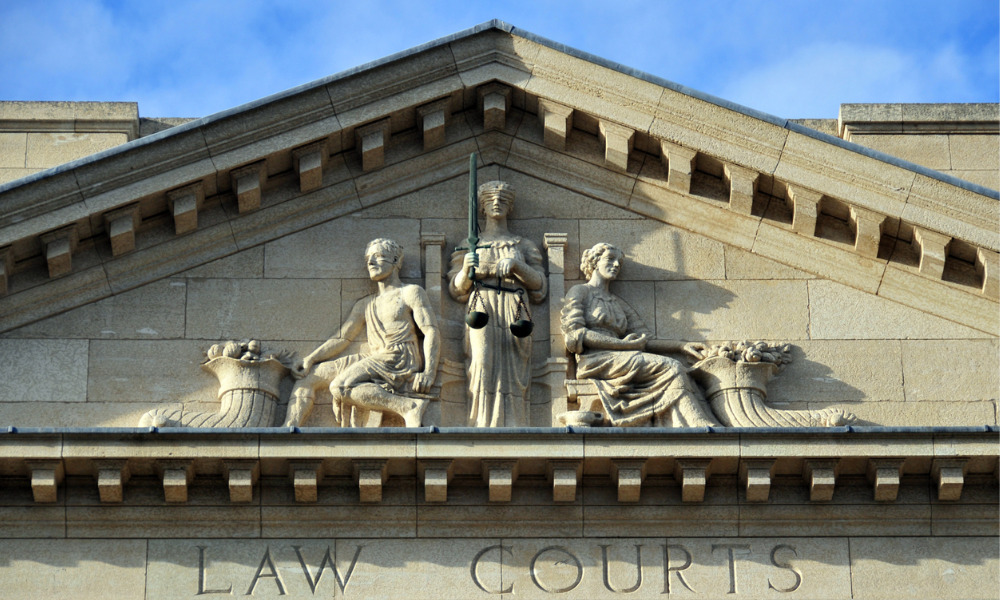 Courts across Canada are taking extraordinary measures to control the spread of the new coronavirus COVID-19. Below is a roundup of actions courts are taking across the country.
British Columbia
Closure of Fort McMurray Courthouse
Given the closure of the Fort McMurray courthouse until further notice, the court has introduced modifications to its processes for filing documents via email or fax and for requesting emergency or urgent hearings applications via the online form. For an emailed or faxed document, the filing should indicate in subject line that it is a "FORT MCMURRAY MATTER."
Manitoba
Court of Queen's Bench of Manitoba
Masters' Court — Notice —Prerequisite Motions (Family Division)
Effective immediately, the court will recommence handling the prerequisite motions in the family division. This directive, which amends the directive dated Apr. 7, describes the process for proposed consent orders and motions that can be made without notice, as well as the process for prerequisite motions which are to be brought with notice. These processes vary depending on the region.
Nova Scotia