Today's update for courthouses across Canada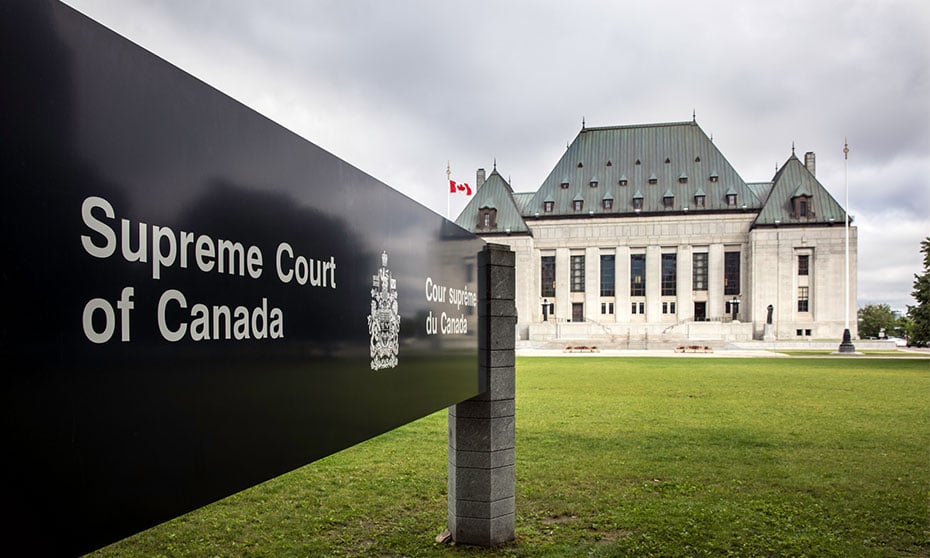 Courts across Canada are taking extraordinary measures to control the spread of the new coronavirus COVID-19. Below is a roundup of actions courts are taking across the country.
Federal
News Release dated Mar. 25
Cases set for hearing in March, April and May have been tentatively adjourned to June. For the present time, the court will continue issuing judgments on applications for leave and on appeal. Until further notice, media briefings on judgments on appeal will be offered only via teleconference. Parties should file documents by email, and only parties necessary for court proceedings can visit the building.
British Columbia
Supreme Court of British Columbia
Announcement — Changes to Supreme Court Registry Services
While the suspension of the court's regular operations is in effect, the court registries will refrain from offering in-person registry services. The announcement lists the ways by which one can submit requests for an urgent hearing when one can't use the electronic process provided by the court, as well as regular filings which aren't considered essential and urgent.
Alberta