Igloliorte served as a provincial court judge from 1981 to 2004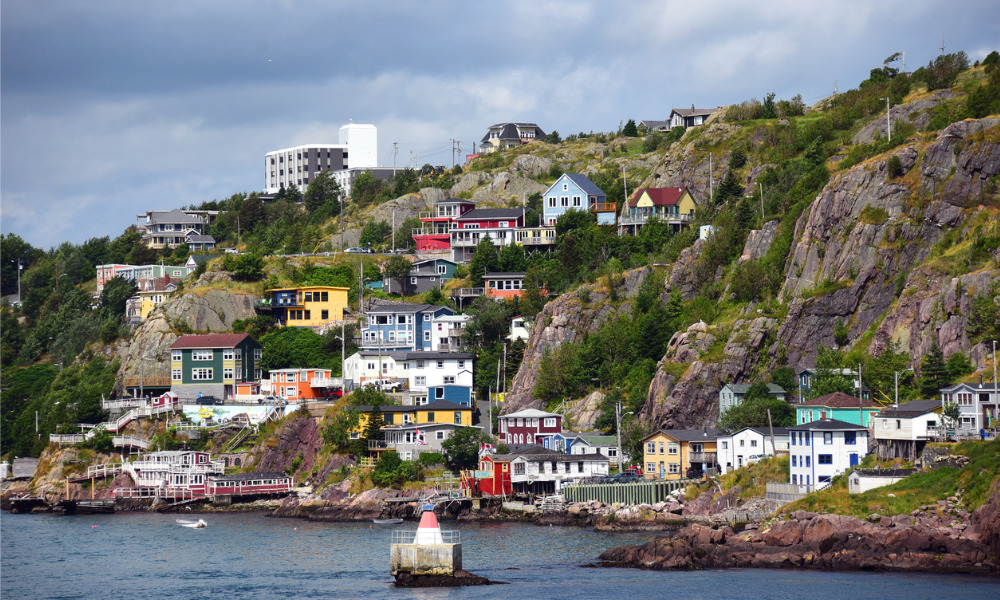 James Igloliorte, retired judge of the Provincial Court of Newfoundland and Labrador, will contribute efforts to the province's Inquiry into Ground Search and Rescue for Lost and Missing Persons in Newfoundland and Labrador.
Igloliorte currently serves as a board member of the McLean Day School Settlement Corporation and as a reconciliation officer of the Sixties Scoop Class Action's settlement agreement. His work for the search and rescue inquiry will delve into its nature, scope and mechanisms.
Igloliorte previously acted as lay magistrate in the Provincial Court's Goose Bay location before graduating with a law degree from Dalhousie University. In 1981, he was appointed as a circuit judge at the Provincial Court in Happy Valley-Goose Bay and served in the role for most of his career. He then retired in 2004.
Igloliorte has also served as Newfoundland and Labrador's Child and Youth Advocate, as commissioner for the Qikiqtani Truth Commission, as commissioner with the Royal Commission on Renewing and Strengthening Our Place in Canada, as Labrador director with the Innu Healing Foundation and as a member of the Labrador Inuit Comprehensive Land Claims negotiation team. For his work, Igloliorte has received the 1999 National Aboriginal Achievement Award in the law and justice category.
The search and rescue inquiry, which has a projected duration of not more than six months, will investigate whether the current system is adequate and whether there are gaps in the system that need to be addressed.
"I am pleased Judge Igloliorte is commencing work so we can proceed with the inquiry into ground search and rescue in this province," said Dwight Ball, premier at the province, who initially announced in December 2018 that the province would be moving forward with this inquiry.
"I thank Judge Igloliorte for taking on this new role and look forward to his final report, which will no doubt help save lives," said Andrew Parsons, the province's justice and public safety minister and attorney general.