Federal Court roundup includes Montreal clothing company's suit against insurer after ship fire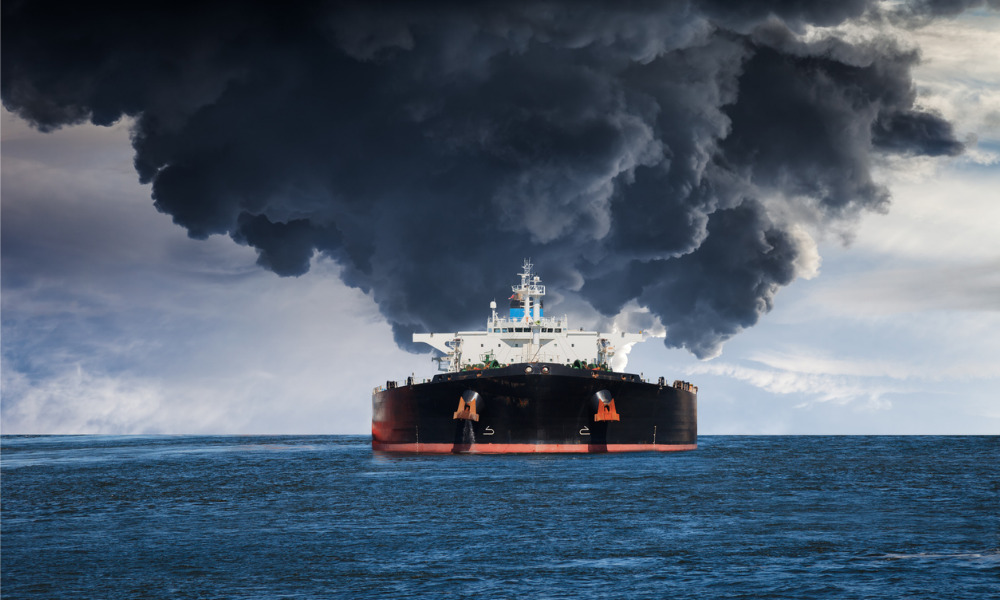 Gowling WLG, Parlee McLaws LLP, Norton Rose Fulbright LLP, and Goodmans LLP head this week's Federal Court roundup as they represented various parties in trademark infringement lawsuits. The federal court also heard a million-dollar suit filed by a clothing company against its insurer.
Intellectual Property
Techno-Pieux Inc. and Techno Piles Inc. were involved in a trademark infringement lawsuit before the Federal Court. Gowling WLG acted as the legal counsel of Techno-Pieux, while Parlee McLaws LLP represented Techno Piles.
Norton Rose Fullbright LLP and Goodmans LLP were also in court for a trademark infringement case. Norton Rose Fulbright acted on behalf of Re/Max LLC, while Goodmans represented Save Max Real Estate.
Bereskin & Parr LLP acted on behalf of Arysta Lifescience, while Miller Thomson LLP represented Agracity Crop in a patent infringement lawsuit.
Lenczner Slaght LLP and Sprigings Intellectual Property Law represented the parties in a lawsuit involving the Patented Medicines (Notice of Compliance) Regulations. Lenczner Slaght acted on behalf of Gilead Sciences Inc., while Sprigings was the legal counsel for Jamp Pharma.
Insurance
In accordance with a maritime insurance policy, Spark Factory Studios Inc. filed a suit to claim the amount of $1,010,761.60 from Royal & Sun Alliance Insurance Company of Canada. Spark Factory is a Montreal-based clothing supplier. The company alleged that its clothing shipment onboard the Yantian Express were damaged during transit as a result of a fire that broke out in the vessel. Spark Factory was represented by DSL, s.e.n.c.r.l. / LLP.
Aboriginal Law
Gowling WLG (Canada) LLP represented Ross River Dena Council and the Kaska Nation in a lawsuit against the Yukon government and BMC Minerals LTD. The underlying dispute involved a proposed copper, lead, and zinc mine project within Kaska traditional territory. The Indigenous community claimed that the Crown failed to reasonably consult and accommodate them before approving the project, in violation of s. 35 of the Constitution Act 1982, which requires the Crown to consult with indigenous peoples about projects that might adversely affect their aboriginal rights.
In another action involving aboriginal law, Karl Stone challenged the appointment of Burke Ratte as electoral officer for the election for Chief and Council of Dakota Tipi First Nation (DTFN). Stone is a councillor of DTFN and he alleged that he was excluded from the meeting where it was decided to appoint Ratte as electoral officer. Stone further claimed that no duly convened band council meeting could have occurred without providing him with notice and an agenda. As a result, Ratte's appointment is invalid as it was not passed at a duly convened meeting. Beddome and Longclaws Law Corp. acted on behalf of Karl Stone, while Pitblado LLP represented DTFN and Ratte.
Immigration
In the area of immigration and refugee law, the law firms in court this week include Murphy and Company LLP, Bertran Deslauriers Avocats, Kanwar Simran Lawyers LLP, Citylaw Group, Amana Law Office, Waldman & Associates, Veeman law.