The settlement agreement is subject to the approval of courts in Ontario, Alberta and Quebec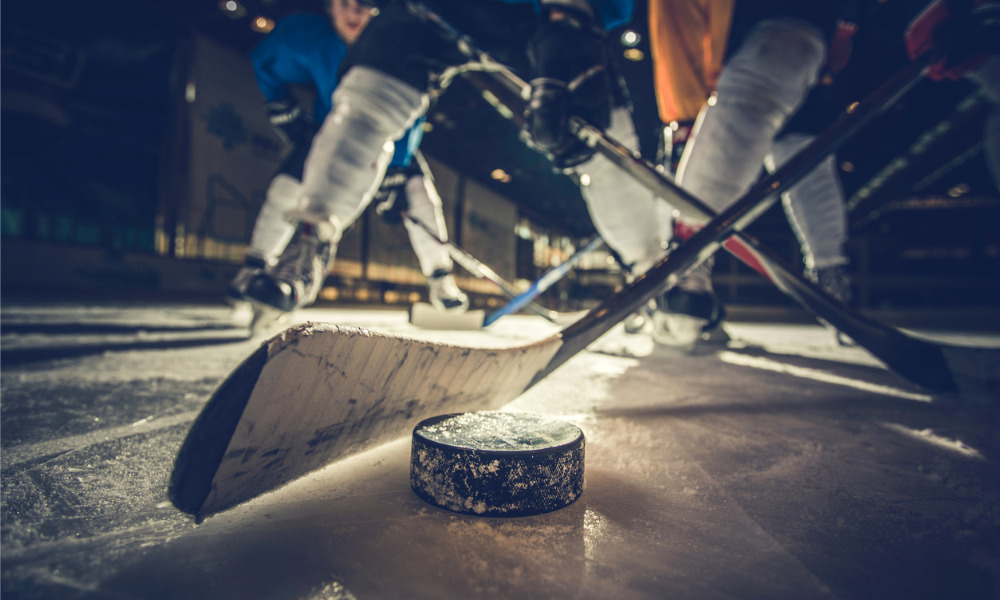 The parties involved in three major junior hockey class actions have reached a settlement, subject to the approval of the Ontario Superior Court of Justice, the Alberta Court of Queen's Bench and the Quebec Superior Court of Justice.
The representative plaintiffs — Samuel Berg, Lukas Walter, Travis McEvoy, Kyle O'Connor and
Thomas Gobeil — initially claimed that the defendants — the Canadian Hockey League, Ontario Hockey League, Western Hockey League, Quebec Hockey League and their Canadian teams — should treat major junior hockey players as employees subject to employment standards legislation, and not as student athletes.
The employment standards laws in Ontario, Alberta and Quebec were then amended to declare that these major junior hockey players were not considered employees under the applicable legislation.
The parties then reached a settlement, following discussions among the parties, their lawyers and the chosen mediator, agreeing that there was no legally recognized obligation for the defendants to treat players as employees. According to the defendants, no such obligation ever existed.
The settlement agreement also stated that the defendants should pay $30 million, to be distributed to eligible class members. On the part of the class members, they should give the defendants a full and final release. Once implemented, the settlement will finally resolve the litigation relating to these class actions, initiated back in 2014.
While Berg and Walter acknowledged that they could not do anything about the amendments to the employment standards legislation, they said that the settlement "will put millions of dollars into the pockets of the hardworking players and will make a real difference in their lives."
Charney Lawyers PC, Goldblatt Partners LLP and Savonitto & Ass. Inc. acted for the class, which consists of thousands of major junior hockey players, while Torys LLP acted for the defendants.
Joshua Mandryk of Goldblatt Partners thanked the representative plaintiffs and the other testifying players for coming forward. "These class actions and this settlement would not have been possible without their courage to stand up for the players," said Mandryk.
Ted Charney of Charney Lawyers said that the settlement would be "welcome financial support during the COVID-19 crisis."