Their appointments are effective February 3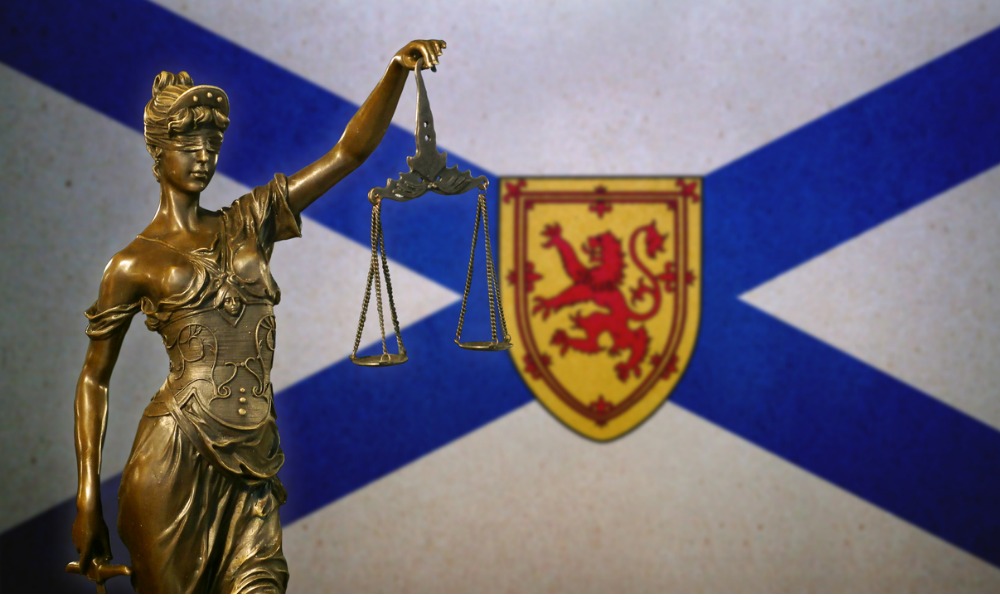 Nova Scotia's attorney general and justice minister Brad Johns has announced the appointment of four new provincial court judges.
Jillian Barrington of Sydney, Bronwyn Duffy of Bible Hill, Jill Hartlen of Hubbards, and Bryna Hatt of New Glasgow are the province's newest judges, effective February 3.
"All four appointees are experienced and well-respected lawyers with close ties to their communities," Johns said. "They have all demonstrated professional integrity, good character and outstanding contributions to the practice of law."
Barrington was called to the bar in 2011 and specializes in criminal and family law. She has practised with Sheldon Nathanson Law Office in Sydney and has acted for children and guardians as a court-appointed lawyer in Mi'kmaw Family and children's services cases.
Duffy was called to the bar in 2010. She has worked as a partner with MacIsaac, Clarke & Duffy in Stellarton. Duffy was also a town solicitor whose practice encompasses residential and commercial real estate transactions and municipal law cases. She also acted as agent counsel for the Public Prosecution Service of Canada.
Hartlen was an agent supervisor at the Atlantic Region of the Public Prosecution Service of Canada. She has provided Charter of Rights and Freedoms training to agents and police and has been involved in more than 100 charter challenges. In 2018, she prosecuted several complex wiretap cases as a wiretap agent. She was called to the bar in 2004.
Hatt served as the Fraser Hatt Law president in Port Hawkesbury. She specializes in Indigenous, labour and employment law. Hatt has also worked with Indigenous governments and tribal councils on Aboriginal rights, labour and employment, and constitutional law issues. She acted as an adjudicator with the Nova Scotia small claims court and was called to the bar in 2008.
With the new appointments, 18 female and 12 male judges sit full-time on the Nova Scotia provincial court. There are also 12 part-time judges serving on the bench.