She served as law clerk to the Northwest Territories Legislative Assembly for over 25 years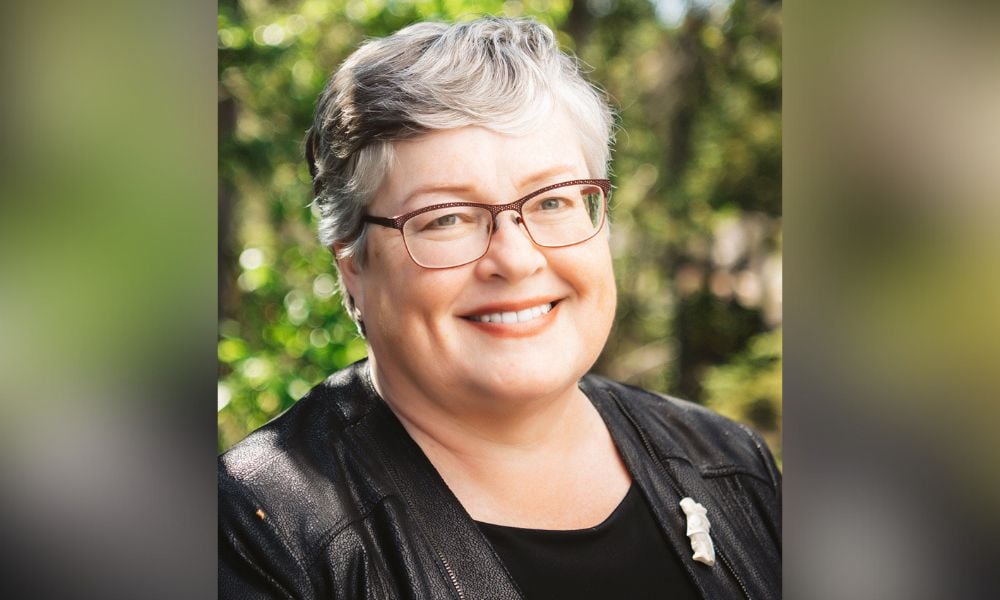 Even as her colleague applauds Sheila M. MacPherson's appointment as a judge to the Supreme Court of the Northwest Territories, Clifford Proudfoot can't help feeling mixed emotions.
Before her appointment, Justice MacPherson was a partner at Lawson Lundell LLP, where she served as the administrative partner of the firm's Yellowknife office and its senior civil litigator.
"I thought, how fortunate for the bench – it's their gain – and I felt kind of sad about losing her as my partner," said Proudfoot, the firm's managing partner.
But Lawson Lundell isn't the only one who will be deprived of Justice MacPherson's skills and talents; so will local territorial governments. She served as law clerk to the Northwest Territories Legislative Assembly for over 25 years and was there to act as a legal advisor when Nunavut was created in 1999.
"It's very rare for a private law firm lawyer to be a law clerk of the legislature. That, to me, is such a prestigious appointment she has had for so many years. They sit for [something] like 50 days per year and have committee for 50 days a year. It's such a practical position where you are actually expected to perform and do the work, so that's a big deal," said Proudfoot, adding that Justice MacPherson had also been recently named as the ethics officer for the government of Nunavut.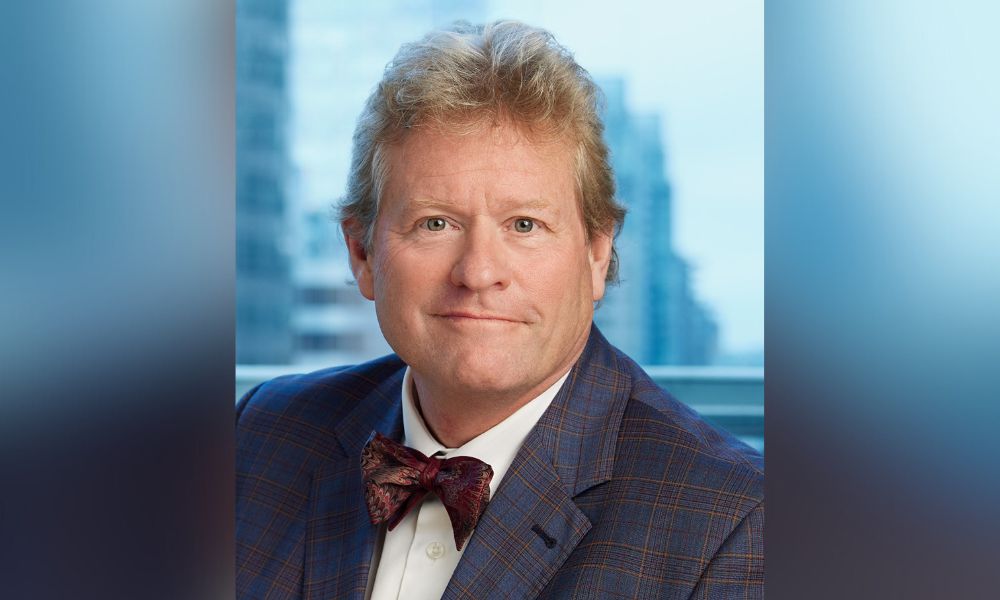 Clifford Proudfoot
"That, to me, was just a feather in her hat… It's that level of work that she has done in the North here."
Justice MacPherson had also worked as a commissioner with the Canadian Human Rights Commission.
Beyond her public service work, Justice MacPherson is regarded as somebody who always takes a great interest in legal regulation and the legal profession. Twice, she was president of the Law Society of the Northwest Territories. She also served as president of the Federation of Law Societies of Canada and the Association of Parliamentary Counsel in Canada. Justice MacPherson is also a founding member of the governing council of the McLachlin Access to Justice Fund.
Justice MacPherson has been a member of the bar of the Northwest Territories since 1988. She was raised in Inuvik and Frobisher Bay (now Iqaluit). Although she studied at Carleton University for her undergrad degree and attended law school at Dalhousie, she returned to the North to practise law. She took her first position at Cooper Johnson (as it was then known). And she has remained in the North ever since.
Beyond Justice MacPherson's expertise in family law and child protection services – she has done work for Nunavut's Director of Child and Family Services – her litigation skills, her knowledge of constitutional law and legislative drafting and interpretation, Proudfoot believes Justice MacPherson will be an excellent addition to the bench because of who she is as a person.
"She has very good judgment. You know, not a lot of lawyers have great judgment. We're good at pointing out the strengths and weaknesses and giving advice, but [when it comes to] actually making decisions, she'll be really good at that. She'll be able to make good decisions, and I think she'll make them without dithering. She'll make them promptly, and they will be well thought out. While we [as people] are not always correct, the vast majority of her decisions will be correct, I'm sure."
Proudfoot also thinks Justice MacPherson's personality will be an asset to her work in the court.
"During the pandemic, the administrative partners for our other three offices and I had regular calls, trying to manage our way through the pandemic and look after our people. She brought a sense of optimism, of encouragement to our meetings, to our group, and to the management of the firm. It's a wonderful attribute for someone to be optimistic, and she is really a very optimistic person. She's also very social. She genuinely cares about people. All those things are going to make her such a good judge," he said.
Justice MacPherson is also very thorough, and Proudfoot suggested that any lawyers who appear in her courtroom had better be fully prepared.
"Know your brief because she'll have read everything. She'll be ready for whatever's in front of her," said Proudfoot.
"We call her our brilliant North Star, and she really is."