For some test subjects, CT scan results were negative but MRI showed intracranial abnormalities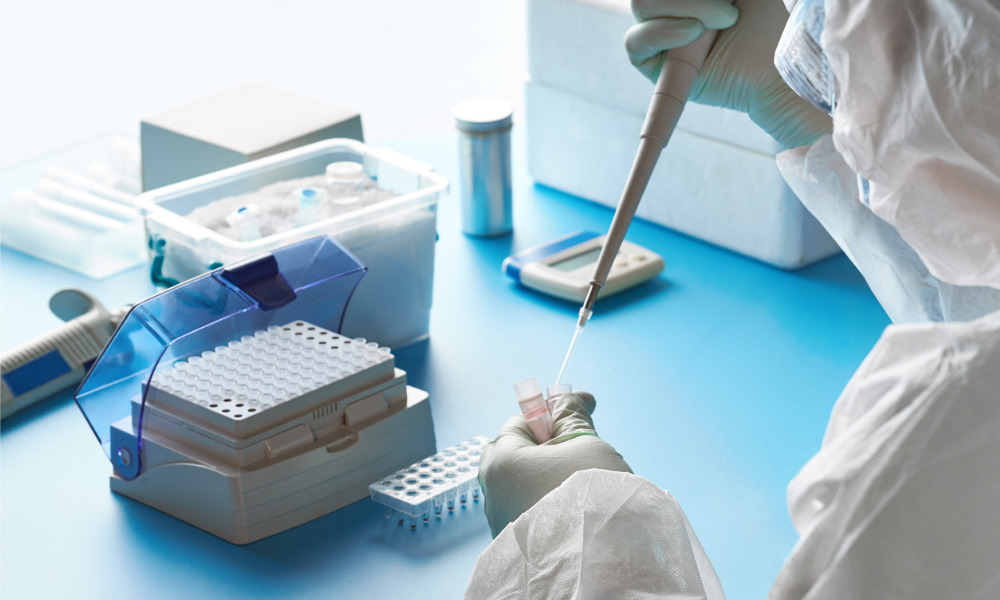 A new study has found that conducting a certain type of blood protein test in less than 15 minutes to predict intracranial abnormalities may affect clinical practice worldwide.
The study, which was published in the Journal of Neurotrauma, contemplates the use of a handheld, point-of-care device that measures glial fibrillary acidic protein. The researchers found this blood protein to be a promising diagnostic biomarker for predicting intracranial injuries among patients with traumatic brain injuries. The researchers conducted the study using a prototype device manufactured by Abbott Laboratories.
The study noted that, for more than 25 per cent of the test subjects, their CT scan results returned negative, but their MRI results showed intracranial abnormalities consistent with traumatic brain injuries. These patients had an elevated level of GFAP, the study found.
The new test, if approved, may lead to an accurate determination of the injury's severity, faster diagnoses and earlier treatment for patients with traumatic brain injuries, the study suggests.
Dr. David Okonkwo, director of the Neurotrauma Clinical Trials Center led the study, which was called Testing of Glial Fibrillary Acidic Protein versus S100 Calcium-Binding Protein B for Prediction of Traumatic Brain Injuries: A Transforming Research and Clinical Knowledge in Traumatic Brain Injury Study.
A blog post written on behalf of Cuming & Gillespie explored the implications of this new research for the approximately 1.5 million individuals in Canada who are affected by acquired brain injuries. In the country, the most common causes of traumatic brain injuries are falls and motor vehicle accidents, stated the blog post.
Traumatic brain injuries vary in severity, in the immediacy of their effects and in their impact on the victim's life, which may even be permanent, said the blog post. Victims also experience different combinations of symptoms, such as fatigue, slurred speech, altered vision, sleep troubles, dizziness, headaches, chronic pain and difficulties in writing, making conversation, comprehending information, making plans or starting tasks.