Platform produces high-quality answers in memo format – and changes the landscape for lawyers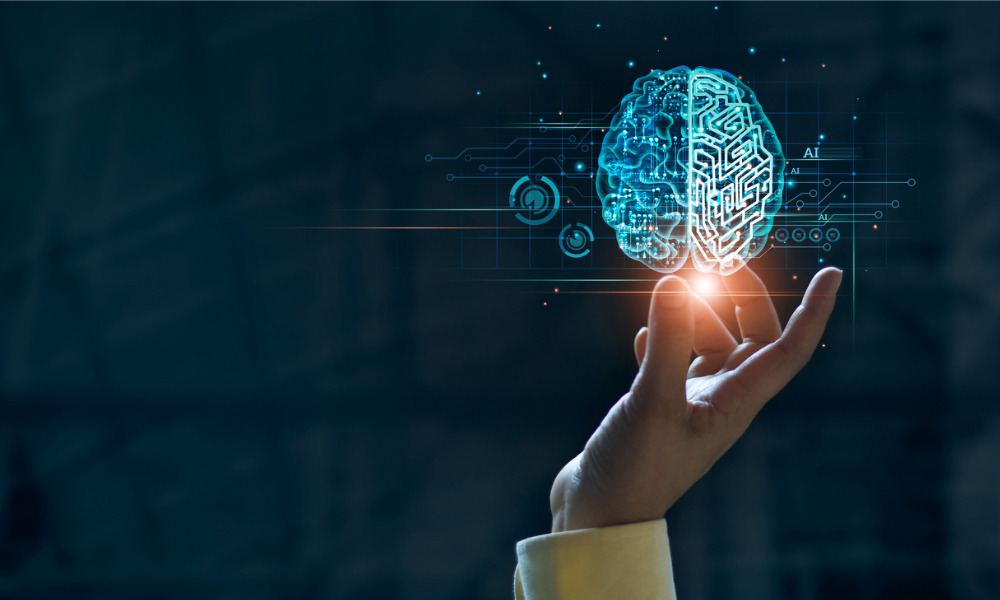 This article was produced in partnership with Alexsei Inc.
At Alexsei, a team of AI scientists and lawyers are advancing the state-of-the-art in the use of artificial intelligence for the practice of law, focusing on building out the academic element of practice.
"We want to be the source that any legal practitioner can turn to with objective questions about abstracted legal principles," says Mark Doble, CEO of Alexsei. "We recognize a clear division of labour between the advocate and the law maker, and work in support of those fundamentally human tasks."
Advocating for clients requires lawyers to advance their client's interest by urging an interpretation of the law that favours their argument. But removed from subjectivity, legal research is a labour-intensive area of work that can be fully automated – and save lawyers time and clients money in the process. Instead of billing clients for hours of research, writing off that time or forgoing research completely, Alexsei offers another way. An advanced artificial intelligence platform that delivers affordable and high-quality answers to legal questions in memo format, Alexsei's proprietary technology reviews and synthesizes millions of documents within hours compared to days or weeks using traditional research tools. Users effectively eliminate non-billable research time and save an average of four hours of work per research task.
Oatley Vigmond LLP uses Alexsei to streamline the firm's legal research needs, and Jim Vigmond says the resulting memos have "provided an excellent starting point on research tasks, ensuring our students and associates don't waste time searching for irrelevant cases."
"The memos summarize relevant case law with a quick turnaround time, which has been especially helpful for narrow or niche areas of law that would otherwise require hours of tedious research," says Vigmond, founding partner of Oatley Vigmond. "We would recommend Alexsei to any law firm looking to save time on legal research."
Ultimately, AI achieves massive time savings for firms, and greatly increases the accuracy of legal research, says Daniel Diamond, who heads up business development at Alexsei. And with Alexsei's secure, easy to use platform, lawyers are empowered to deliver better results faster.
"Lawyers should spend 5-10 minutes to know the law, not 2-6 hours, and we can help with that," says Diamond. "Alexsei makes legal research less of an art and more of a science."
To learn more about Alexsei and what it can contribute to your practice, watch a demo today.
Alexsei provides high-quality answers to complex legal questions at scale. We are a team of AI scientists and lawyers advancing the state-of-the-art in how artificial intelligence is being applied to the law.