Province's justice minister to table a report covering the legislative review by Dec. 28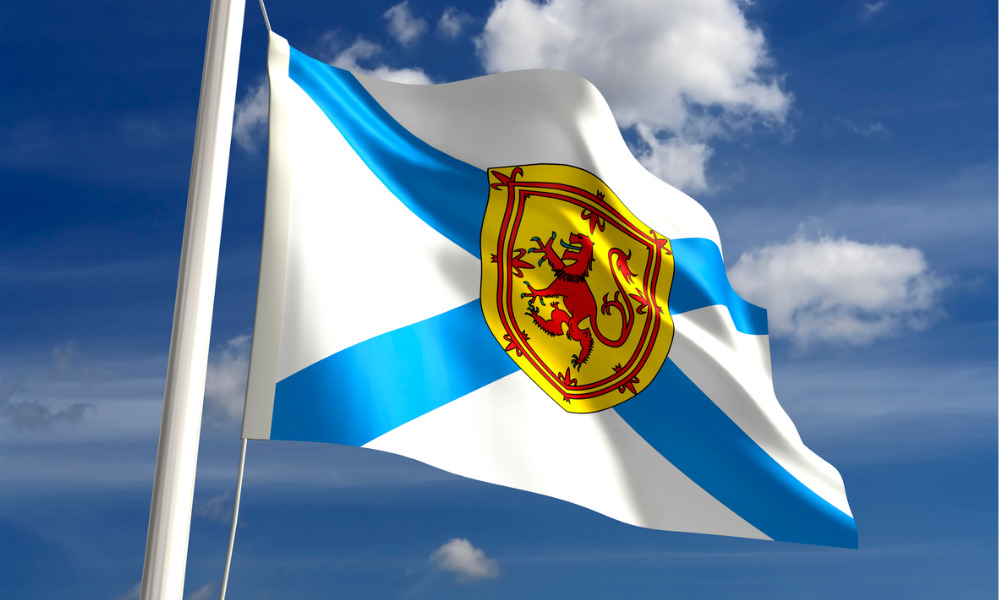 Nova Scotia has announced that it is looking for public feedback, especially from individuals who rely on others when making decisions, about whether the Adult Capacity and Decision-making Act is a good law that has been working properly.
The Adult Capacity and Decision-making Act, which took effect at the end of 2017 to replace the Incompetent Persons Act, recognizes the autonomy of adults who cannot make some or all their decisions for themselves. The need for such a law can arise with learning disabilities, mental illnesses or brain injuries.
Under the legislation, a person can ask the court to allow them to make decisions as the representative of an adult who cannot make their own important decisions. The legislation provides for supported decision-making, which enables adults to make their decisions about their own lives with the help of an individual or a group of individuals they have chosen.
The legislation aims to provide a fair and respectful way to safeguard such adults, offer the least restrictive and least intrusive type of decision-making that will protect their well-being and financial interests, and ensure their dignity, autonomy, independence, social inclusion and freedom of decision-making.
The legislation presumes adults can make their own decisions until it is established that they cannot do so. Such adults can communicate in any way that allows others to understand them. Risky or unwise decisions will not signify that an adult cannot make their own decisions.
The legislation compels Nova Scotia's justice minister to review its effectiveness in achieving its purposes and its supported decision-making approaches, which act as alternatives to a representation order. The minister should then table a report covering the review by Dec. 28.
Randy Delorey, Nova Scotia's justice minister, said in a news release that this review process is the best way to ensure that the provincial government is "hearing directly from those who have a perspective on this legislation."
The provincial government has retained Horizons Community Development Associates Inc. to collect information from adults with cognitive challenges or their appointed representatives, disability organizations, the legal community, academics, health professionals, seniors' organizations and others as a part of the review process.
The public consultation, which launched on June 1, offers numerous ways for Nova Scotians to provide their feedback, including through an online survey, targeted focus group sessions and submissions via email, mail and phone call.