Figuring out the new tax issues related to COVID-19 a big job for this year's winners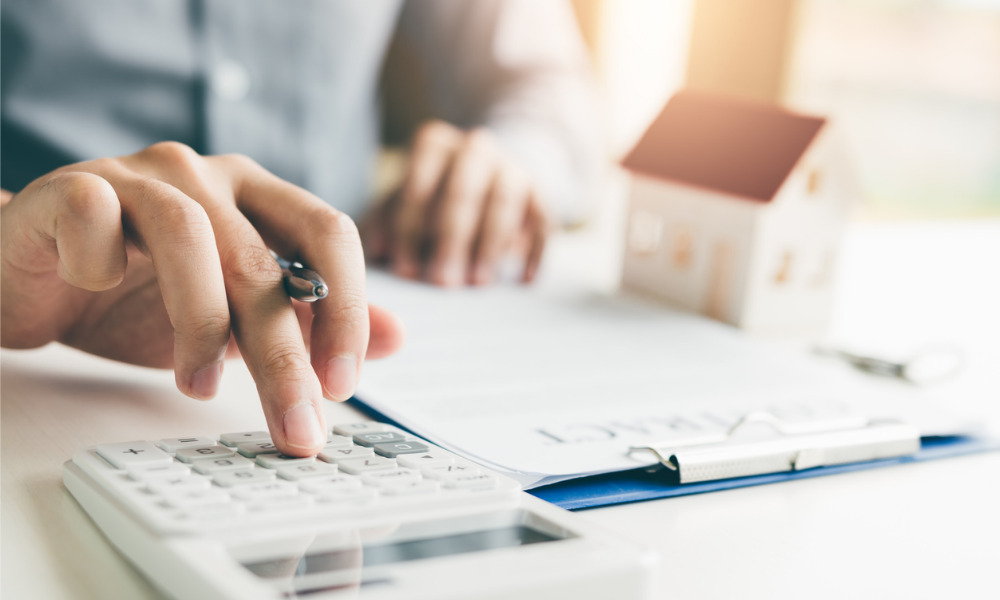 Making make sense of tax obligations at a time when a pandemic wrought havoc on businesses
meant a reliance on tax firms like Canadian Lawyer's winners in the tax boutique category.
Luckily, this year's crop of winners was up to the task, taking clients through the process of how to deal with the impact of lockdowns and what it meant on taxes.
A lot of the work centred on helping clients understand any government relief available, utilizing losses and debt forgiveness programs. As well, tax law firms had to prepare clients for the possibility that Canada Revenue Agency might do audits to see that benefits that were handed out were given to those who qualified.
Tax law firms also had to determine the best way to do business remotely. The fact that we have been in a global pandemic didn't stop our winners from conducting court hearings or meeting with clients virtually.
This year's winners include Dwyer Tax Law, Felesky Flynn LLP, and TaxChambers LLP.
Canadian Lawyer congratulates all the winners! The full list of winners can be found here.