Here are the firms standing out from the rest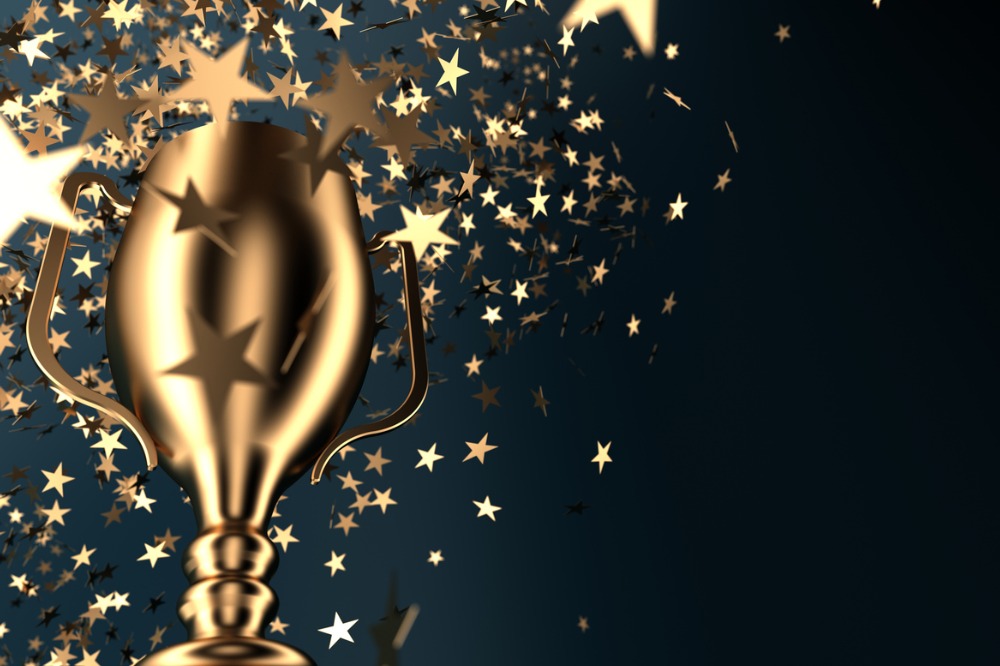 Canadian Lawyer is celebrating the best tax boutique law firms of 2023 with the Top Tax Law Boutiques.
Key to the firms' award-winning status is their ability to provide practical solutions for complicated problems. As the leading exponents in their field, the top tax law boutiques are laying the groundwork for the federal government's proposed legislation around mandatory disclosure rules.
Read the complete report to learn about changes in tax regulations and how leading boutique firms prepare for these shifts. The country's top lawyers also share how these changes may affect the future of Canadian tax boutiques.
Access this special report now and get exclusive insights into trends in Canadian tax law in 2023 and how to best deal with emerging and evolving challenges in the industry.