Firm to receive applications for academic year 2022-23 until June 30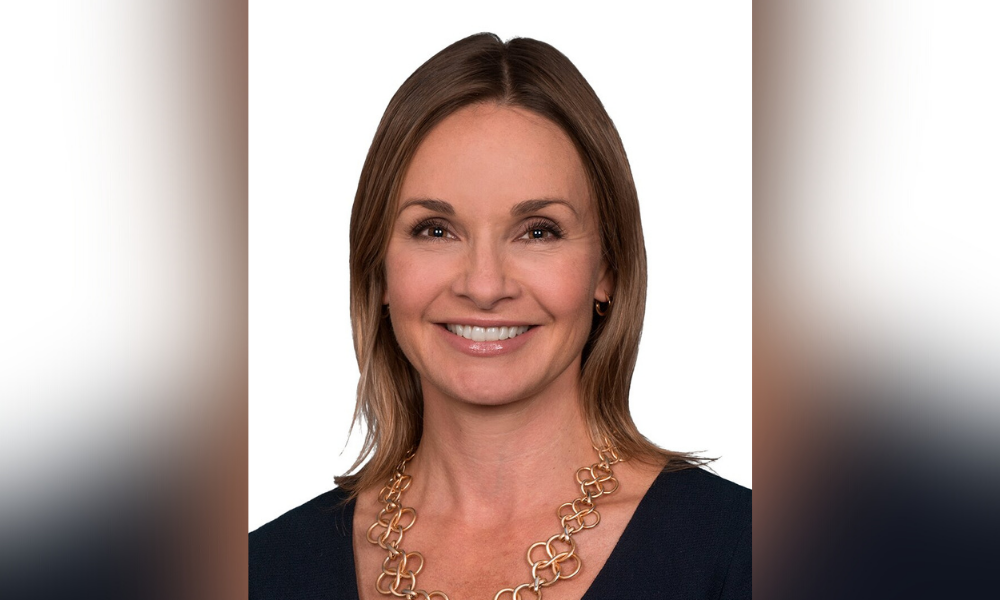 Bennett Jones LLP has officially started accepting applications for its new scholarship program that aims to remove barriers and support law students.
On May 3, Bennett Jones launched the "Future Leaders in Law Scholarship Program" as part of its commitment to equity, diversity, and inclusion in the legal profession. The new scholarship program provides financial assistance to aspiring Indigenous, Black, and first-generation lawyers across Canada.
"The program provides under-represented groups within law greater access to the profession, and we are extremely excited about its launch," said Darcy Legros, the firm's chief talent officer. "We encourage qualified students from across Canada to apply."
Starting in the 2022-23 academic year, the firm will offer three scholarships annually to incoming first-year law students who have a demonstrated interest in business law and belong to the Indigenous or Black communities or are among the first generation of their immediate family to undertake post-secondary education.
The scholarship will award each recipient $10,000 to help defray the cost of their first-year tuition at any accredited Canadian law school. They will also receive an additional $10,000 during their second and third years of law school if they have completed a full course load and maintained a minimum B minus average or the equivalent numerical value during the previous academic year.
Aside from the monetary award, a Bennett Jones lawyer will mentor the recipients. They will also receive career development assistance from the firm's chief legal talent officer and regional directors overseeing student recruitment and programs. Moreover, they can attend various networking and training events.
"What makes this program different is the combination of financial support with mentoring and opportunities to network with our lawyers and students through seminars and events at the firm," Legros said.
The firm will receive applications for the academic year 2022-23 until June 30.