Williams promoted to assistant dean of students and dean's lead of Black and Indigenous flourishing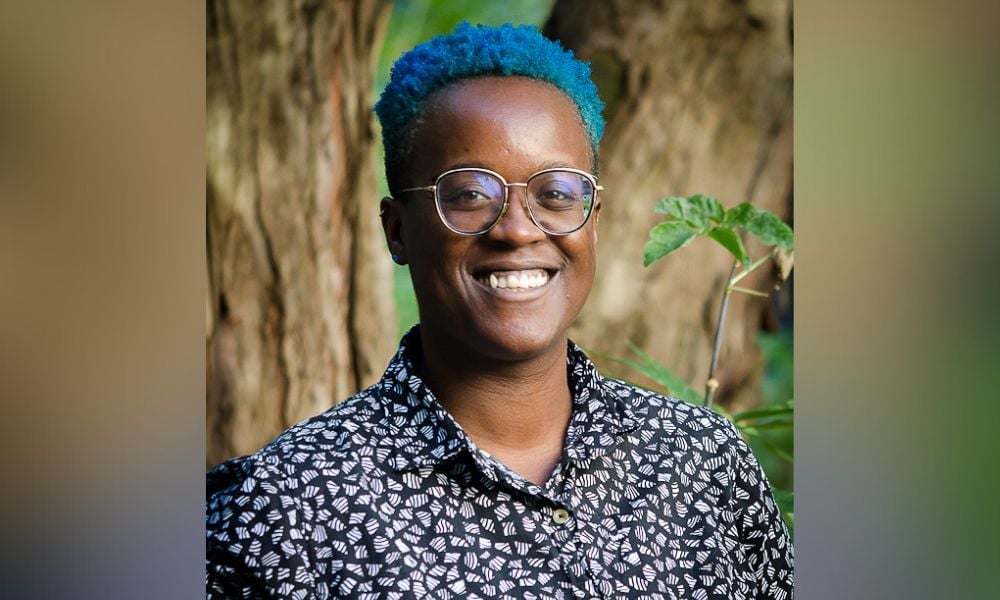 McGill University Faculty of Law recently announced that Brittany Williams was appointed assistant dean of students and dean's lead of Black and Indigenous flourishing, effective November 1.
In her new functions, Williams will collaborate with the associate deans to advance equity and inclusion and exercise leadership to ensure the quality of student experience. She will work with the student affairs office to direct the delivery of comprehensive student affairs and advising services and promote the retention and success of Black and Indigenous law students.
In addition, she will collaborate with the admissions office to provide systematic and structured support to prospective Black and Indigenous students during the application process. She will also serve as faculty advisor for the Black Law Students' Association of McGill and the Indigenous Law Association, supervise the operation and expansion of the Law-Éducation-Connexion outreach program, and advise the dean on matters of equity, diversity, and inclusion.
"Brittany Williams brings to these new leadership roles deep knowledge of our operations and programs, a broad skillset, and a firm commitment to the success of our diverse student body," McGill Law dean Robert Leckey said. "I look forward to her continued contributions to our success."
Williams recently served as the manager of student affairs office at McGill Law. During her term, she oversaw the planning and operation of the academic program, supported students' integration into university life and their learning, and created initiatives tied to students' mental health and wellness. Before this role, she was the acting assistant dean of admissions and recruitment for almost a year.
Before joining McGill Law in 2020, she worked as a programs and strategy manager at Girls Action Foundation. This national charitable foundation provides funds and training to over 100 girls' programs in communities across Canada. As the manager, she was responsible for overseeing the development and implementation of the organization's strategic plan and programs, managing its day-to-day operations, and optimizing its financial resources and viability.